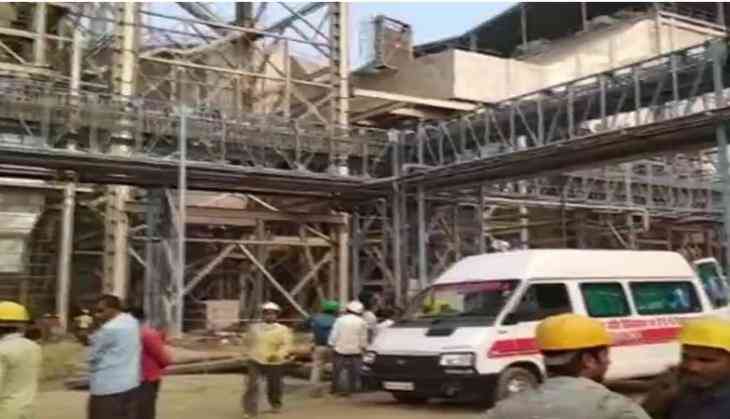 The National Disaster Response Force (NDRF), along with state of the art equipment, had rushed from the RRC Lucknow to assist the local administration, after the unit boiler exploded at the National Thermal Power Corporation Limited (NTPC) in Uttar Pradesh's Rae Bareli, killing 26 people and injuring dozens.
"The density of the blast was high and huge mounds of debris covered the entire ground and many people got buried under it," a press statement by the NDRF has stated.
"Rescuers displayed a high degree of expertise to find the sign of victims trapped under the debris. The operation was called off at 11:35 hours," the statement added.
Meanwhile, earlier today, Congress vice president Rahul Gandhi visited the Unchahar plant. He also met Union Power Minister R.K. Singh at the spot.
He also met the families of the deceased and paid a visit to the injured admitted in the district hospital.
Rae Bareli is the parliamentary constituency of Congress president Sonia Gandhi.
Meanwhile, Prime Minister Narendra Modi has announced an ex-gratia of Rs. 2 lakh each for the next of kin of those killed in the explosion.
The incident took place on 1 November when the ash-pipe exploded due to pressure at the NTPC plant in Unchahar area
Hours after the incident, Uttar Pradesh Chief Minister Yogi Adityanath announced an ex-gratia of Rs. 2 lakh for the kin of deceased, Rs. 50,000 for critically injured and Rs. 25,000 for those with minor injuries.
-ANI