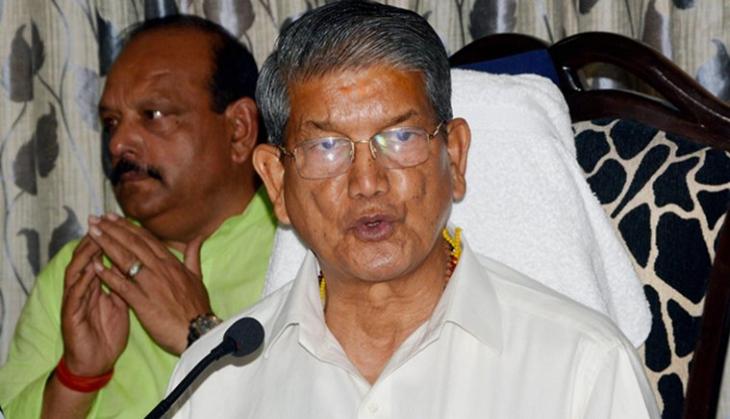 The Supreme Court on Monday rejected the plea of the nine Congress MLAs disqualified by the Uttarakhand Assembly speaker. The SC without giving the 'rebel' MLAs any relief, has ordered that they shall not be allowed in the floor test to be held on Tuesday.
Earlier on Monday, after the High Court's verdict, the disqualified MLAs had approached the Supreme Court to put the matter before the Chief Justice of India, TS Thakur, who had on Friday ordered the floor test.
The issue began on 18 March, when the nine MLAs went against their own party and supported the BJP for a division of votes on the Appropriation Bill.
Later, the MLAs were disqualified and given a show-cause notice by the state Assembly speaker on 27 March. The floor test scheduled for 10 March will have 28 BJP MLAs, 27 Congress MLAs, six PDF (Progressive Democratic Front) members and one nominated member.
The Uttarakhand has a total strength of 71 members in the house of which 9 remain disqualified. Hence, of the 62 effective votes, Harish Rawat will need 32 votes to gain majority and restore his place as the state's Chief Minister. Rawat in a statement to India Today said he will have 34 votes in his favour.