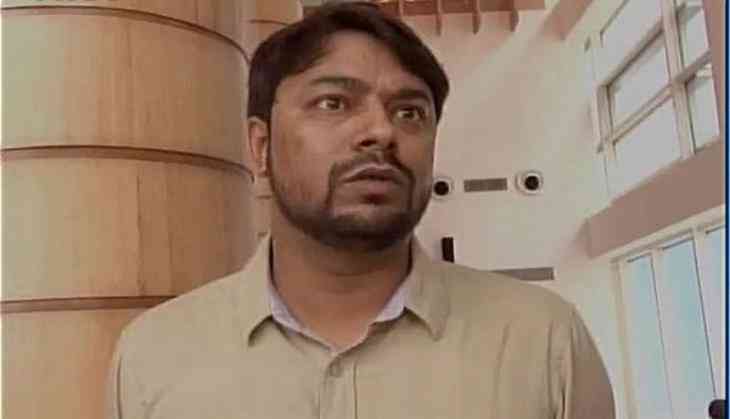 A Delhi court on 2 June directed Anti-Corruption Bureau (ACB) to assess the threat perception against complainant Rahul Sharma, who recently faced alleged attacked on him.
Rahul Sharma is the whistleblower in the Delhi Public Works Department (PWD) scam, who was allegedly attacked and fired at by two unidentified persons in Greater Noida on 31 may.
The ACB has also filed a status report on Rahul Sharma's complaint against Kejriwal's deceased brother-in-law Surendra Kumar Bansal. Three FIRs have been filed on separate allegations of corruption, forgery and cheating in various areas of Delhi.
The ACB also said that they have constituted committee and have asked the CPWD to call inquiry. Engineers have been called for inquiry.
Lawyer for Rahul Sharma told the court that there is threat to his client.
He also said that nothing has been done in investigation so far. There were specific allegations against specific persons but police has not been doing anything due to "pressure".
However, the court said that the detailed inquiry on threat perception had been done earlier in which nothing had been found, therefore, it is too early at this stage to level allegations against police officials.
Rahul Sharma, who has accused the Aam Aadmi Party (AAP) of being involved in the PWD scam, was attacked by two unidentified assailants at Greater Noida's Gaur city area on 31 may.
The whole incident was caught on CCTV.
Sharma said the assailants came on bike and fired shots at him.
Throwing light on the incident, police official Rakesh Kumar said they have filed a complaint against unknown assailants and further investigation is underway.
-ANI