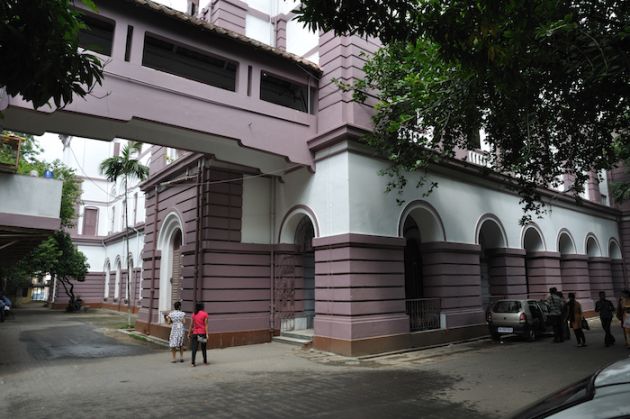 After the convocation ceremony, protesting students let Presidency University Vice Chancellor Anuradha Lohia leave the campus on 22 August, ending a 26-hour-long gherao of her office. However, they say they will continue to protest till her resignation.
"We had decided to allow her leave the campus since she has been feeling unwell, but our protests will continue. We will continue to occupy the office till she resigns," Trisha Chanda, general secretary of the students union, told PTI.
The protests demanding the VC's resignation began on 21 August over alleged police assault on students protesting during West Bengal Chief Minister Mamata Banerjee's visit to the campus. Although, the protesting students failed to cast shadow over the convocation ceremony which was attended by students in large numbers.
The protesting students had confined the VC to her office from 5 pm on 21 August. A couple of hours before the convocation, the VC was escorted by teachers from her office to the function hall on the other end of the campus. The convocation was attended by Governor K N Tripathi, who is also the chancellor of the university.
State Education Minister Partho Chatterjee, who was yesterday forced to walk out from the back gate of the university as the students blocked the main gate, today attended the convocation and left the campus with the Governor.
During her convocation speech, Lohia referred to the agitation saying every challenge is an opportunity. "My faculty and students stood by me and made sure that nothing marred the convocation. Thank you faculty, thank you students," she said.
- with inputs from PTI