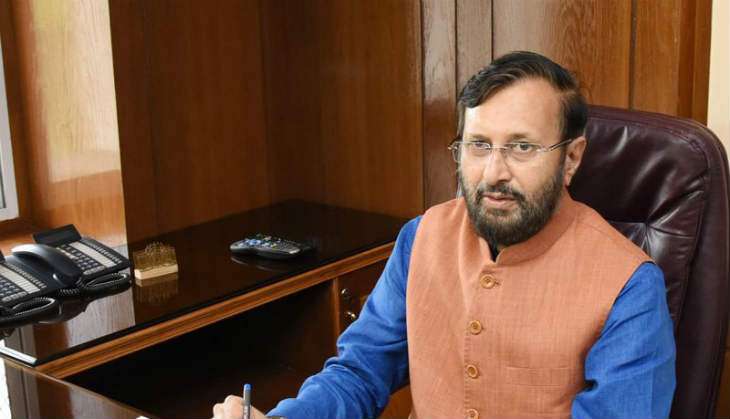 Lauding the Indian Army, Union minister Prakash Javadekar on 29 September said that the surgical strikes across the Line of Control (LoC) were a "necessary step" which had not been taken for many years.
"The surgical strikes on terrorists across LoC has been welcomed across the country because it was a necessary step, which had not been taken for many years," the HRD minister said.
He said that as this step has been taken now, a confidence has been generated in the country that its defences are safe under the leadership of Prime Minister Narendra Modi.
Javadekar said that the SAARC Summit will not be held in Pakistan as several countries have supported India, while the issue of Indus waters is also being looked at.
He also said that from the way External Affairs Minister Sushma Swaraj presented India's viewpoint at the UN, Pakistan has been completely exposed.
"These surgical strikes have given a new confidence to the people and strength to the forces," he said.
In a post on Twitter, Javadekar said that the "nation is proud of PM Modi for isolating Pakistan and now conducting surgical strikes to give a befitting reply to proxy war."
-PTI