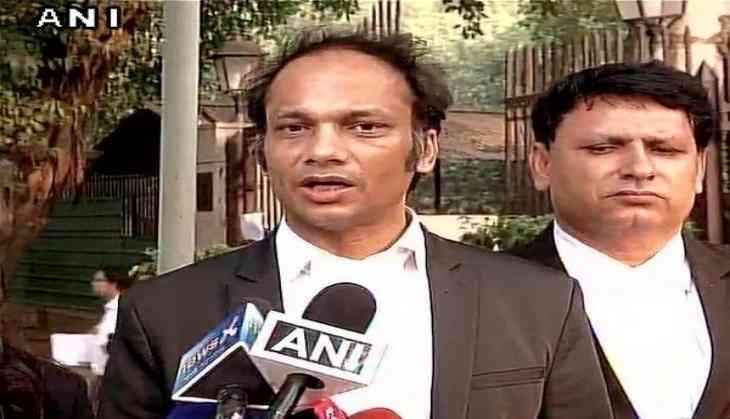 The lawyer of businessman and the main accused in Punjab National Bank (PNB) scam Nirav Modi on Tuesday said that case against his client will collapse just like the 2G scam and Bofors matter.
Speaking to ANI, Vijay Aggarwal said that probe agencies will not be able to prove charges against Nirav Modi in the court of law.
"Like 2G Scam and Bofors matter, this case will also collapse. Agencies are making noises in the media but they will not be able to prove the charges in a court of law. I am sure Nirav Modi will not be found guilty," the lawyer said.
The alleged fraudulent transactions to the tune of over Rs 11300 crore were made through letters of understanding issued by the PNB.
Niravi Modi and Gitanjali Gems Chairman and Managing Director Mehul Choksi have been accused of doing so.
Meanwhile, the Enforcement Directorate (ED) and Central Bureau of Investigation (CBI) are probing the matter and conducting searches and raids at various locations linked with Nirav Modi and Gitanjali Gems.
The scam was started in 2011 and was detected in the third week of January this year, after which the PNB officials reported it to the concerned agencies.
--ANI