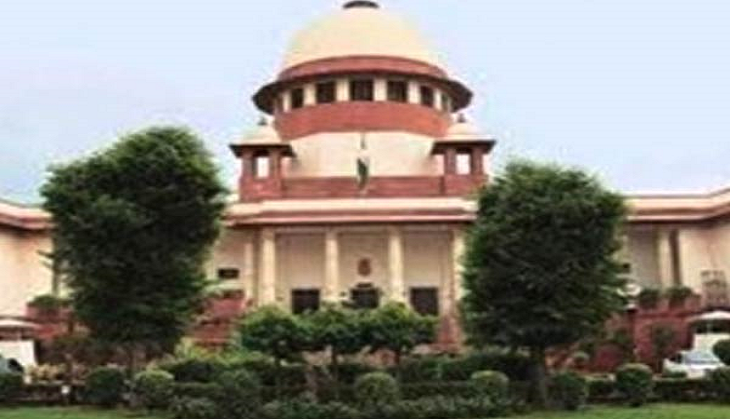 A plea was filed in the Supreme Court on Wednesday seeking constitution of a committee comprising of the Leader of Opposition and the Chief Justice of India (CJI) for the appointment of election commissioners.
A division bench of the apex court headed by CJI Jagdish Singh Khehar and comprised of Justice D. Y Chandrachud, the court observed, "Till now the appointments have been fair and transparent but we feel there is no procedure as such."
The issue would likely be taken up for hearing after two months.
While hearing a plea filed by Anoop Baranwal, the division bench of the top court observed that if the Parliament doesn't make any law regarding this issue, the matter might be taken up judicially.
The development indicates the possibility of the plea of Baranwal will not be heard by CJI Khehar, who is going to retire on August last week this year.
-ANI