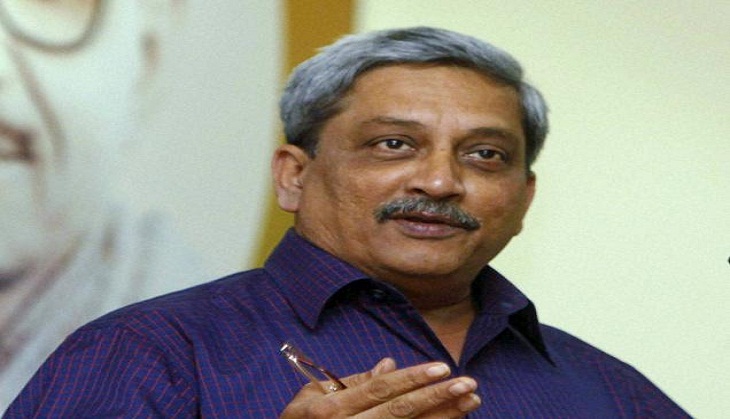 On 9 December, Defence Minister Manohar Parrikar penned a scathing letter to West Bengal Chief Minister Mamata Banerjee, expressing his disappointment over her dragging the Indian Army into controversy over a routine matter. Her allegation in this regard runs the risk of adversely impacting the morale of the country's armed forces, he added.
In his letter, Parrikar said political parties and politicians may have the luxury of making wild and unsubstantiated allegation against each other but one needs to be extremely careful while referring to the armed forces.
"Your allegation, in this regard run the risk of adversely impacting the morale of the country's armed forces and the same were not expected from a person of your standing and experience in public life," he said.
He asserted that army authorities were forces to put the record straight in the matter by presenting evidence of their communication with the concerned state agencies including rescheduling of the date collection, operation on their request.
"I have been deeply pained by her allegation as reported in the media, if only you had enquired with the concerned agencies of the state government, you would have come to know of the extensive correspondence between the army and the state agencies including the joint inspection of sites carried out by them," he added.
He said such exercise is being carried out by all formation of the army throughout the country for many years as par the dates convenient to them in consultation with concerned agencies of the state governments.
Banerjee had earlier demanded "withdrawal of the army" from the state, alleging it has been done by keeping her government "in the dark".
Accusing the central government of "deploying the army" along a highway toll plaza at the second Hooghly Bridge, about 500 metres from the secretariat 'Nabanna' in neighbouring Howrah district, Banerjee had said she would not leave the secretariat till the army was withdrawn from there.
--ANI