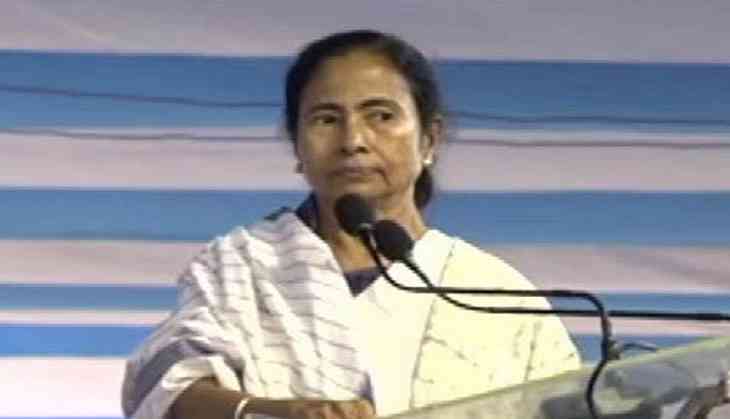 The Bharatiya Janata Party (BJP) on 9 June criticized Mamata Banerjee for holding a state cabinet meeting in Darjeeling during the tourist season, and blamed her for not stopping the ongoing unrest in West Bengal.
BJP leader Rahul Sinha questioned Banerjee's decision of holding a meeting at a tourist spot and sought an explanation for what he thought was a frivolous decision.
"The state government and its police are useless. It could not revive a city out of trouble. The chief minister has no sense, this is tourist season, who calls for a meeting in this season at a tourist spot. She did not realise that this will affect tourists and tourism," said Sinha.
Asserting that the situation has worsened now, Sinha sought Mamata's explanation over the same.
"The situation has worsened because of the wrong policies of the chief minister," he added.
Echoing similar sentiments, the Communist Party of India (Marxist) called for swift measures to end the unrest.
"This is a very dangerous situation. We all are tensed. The Situation there should be brought under control. There are lot of tourist which are stranded there. The government should make sure that they get out of there safely," said CPI (M) leader Mohammad Salim.
Following the Gorkha Janmukti Morcha's (GJM) 12-hour strike against proposal to make Bengali language compulsory in government schools, the North Bengal State Transport Corporation will now run buses from Siliguri to Kolkata, every two hours from 6 a.m. to 6 p.m.
Two army columns have been deployed in the town on the request of West Bengal Chief Minister Mamata Banerjee to maintain law and order situation. Each column consists an officer, two JCOs and 40 jawans.
The chief minister took the decision to seek Centre's help in an emergency meeting held at the Raj Bhawan in which 30 ministers and delegates, including Chief Secretary Basudeb Banerjee, participated.
The meeting was convened following the violent protests across Darjeeling after Mamata announced that Bengali would be compulsorily taught to students up to class 10 in schools.
Police vehicles and a government bus were set afire and the police were attacked with stones and bottles by the GJM protesters.
A protest rally was taken out by the protesters only 100 metres away from the venue of the meeting. The protesters shouted slogans and burnt effigies of the chief minister. The GJM has announced 12-hour bandh against the State government's move.
The GJM has been demanding Nepali as a language instead of Bengali or can accept Hindi, but is strictly against the making of Bengali mandatory in all schools across the state.
-ANI