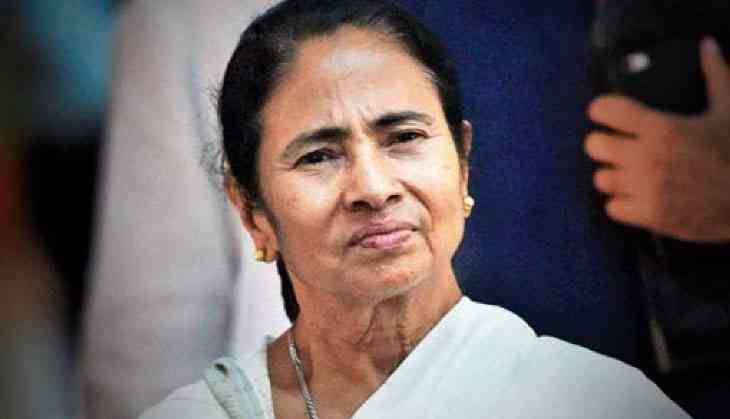 The opposition Congress and the Left Front have decided to bring a no confidence motion against West Bengal Speaker Biman Banerjee for being allegedly 'biased' towards the ruling Trinamool Congress, its leaders said today.
The two parties have also accused Banerjee of not giving enough time to speak to the opposition parties and will submit a letter to the assembly on their intent
'Time and again the opposition have been either prevented from speaking or have been stopped from raising an important issue. The speaker should act in an impartial way and should not be biased towards the ruling party', Leader of Opposition and senior Congress MLA Abdul Mannan said.
According to him, the opposition had wanted to bring the no confidence during the winter session but was not allowed by citing technical flaws.
CPI(M)LP leader Sujan Chakraborty said the Congress and the Left Front had time and again boycotted the all party meetings convened in the state assembly as the TMC does not give enough importance to the opposition.
Reacting to the issue, state Parliamentary Affairs Minister Partha Chatterjee said "The allegations against the speaker and us are absolutely baseless and ridiculous. They (opposition) are not interested in attending the house, they are only interested in drama'.
Speaker Biman Banerjee was not available for comment.
--PTI