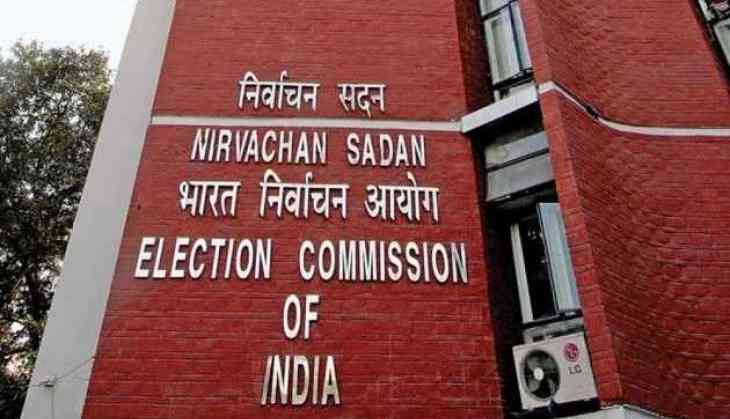 Election Commission (Livelaw)
In a historical judgment after two decades , Delhi High Court on 23 March set aside the decision of the Election Commission to disqualify 20 AAP MLAs in an office of profit case. It was a major setback for the commission since this is the first time in the last 20 years when any court quashed the decision of the commission in the office of profit case.
The last time this came to pass in 1991 when the commission disqualified Janata Dal leader Ramakrishna Hedge for holding an office-of-profit as deputy chairman of the Planning Commission. A year after in 1992, the Karnataka High Court set aside Hegde's disqualification saying that he didn't profit from the office since he himself refused to take the salary related to the position.
If the commission would have gone by the Karnataka High Court's judgment on the Hegde case, the commission would not have taken the decision to disqualify the AAP MLAs as they also claim that they are not taking any benefit from the office.
Unlike the Karnataka High Court's judgment on Hegde's disqualification when the matter had been put an end after the court judgment, this time the Delhi High court referred the matter to the Election Commission to hear it again as it did not hear the side of AAP MLAs. This is against the nature of justice.
Meanwhile, Election Commissioner Sunil Arora said that the High Court verdict on AAP MLAs disqualification will be followed in 'spirit and letter'.
""I have not gone through the full text of the court order, but my very clear view is that the directions of the honourable court should and shall be complied with in letter and spirit." "I am told that the legal department of the Election Commission of India will be putting up the highlights of the judgment before the full Commission at the earliest," Arora was quoted by the Indian Express as saying.