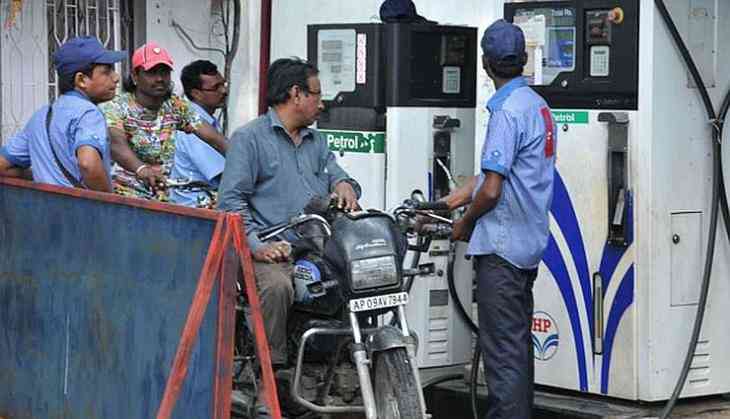 Road safety has always been a big security concern for the people of India, and we have seen many people on roads who don't wear helmets on roads. However, it looks like that the Noida district administration has taken this safety concern as their priority and has issued a unique notice to the concern of people.
Noida district administration on Tuesday announced from 1st June 2019, two-wheeler riders who have not sported helmets while riding will not get fuel at filling stations in Noida and Greater Noida. This step has taken to promote road safety in its unique way.
The district magistrate of Noida, Brajesh Narain Singh holds a meeting with the petrol filling stations owner to discuss the same issue. The district magistrate Brajesh Narain Singh said that the order must be implemented in the two cities Noida and Greater Noida and later this may also be rolled out in the rural areas of Gautam Buddh Nagar.
Let us tell you that road safety is a major concern in Gautam Buddh Nagar constituency and several accident cases have been filed during the years. Especially it becomes a major concern after the Greater-Noida Expressway to Agra, and The Buddh Race Circuit is in Noida connective areas.