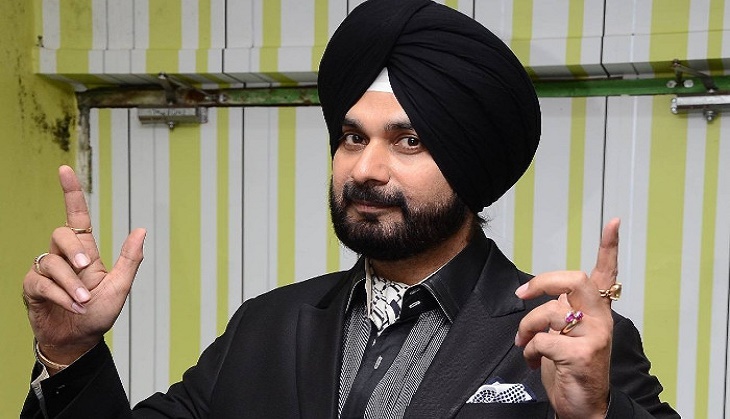 Dismissing reports that the Bharatiya Janata Party (BJP) nominated Navjot Singh Sidhu for the Rajya Sabha as the Party was apprehensive about him joining the Aam Aadmi Party (AAP), his wife Navjot Kaur Sidhu on 23 April said that if her husband wanted to join the AAP, he would have done so and nobody could have stopped him.
However, Sidhu, Chief Parliamentary Secretary and BJP's Amritsar (East) MLA, said, "BJP understands too that there is so much difference between Navjot Singh Sidhu and the Akali Dal and that is why he has been kept out of Punjab."
Stating that her husband has always revered the BJP like his mother, she said, "He never questioned any decision taken by the party, and carried out all the responsibilities assigned to him by the party with utmost honesty."
He feels honoured that his name figured in the Prime Minister's special list and he was nominated for the Rajya Sabha, she said.
BJP's list of nominees
Former Amritsar MP and cricket commentator Sidhu, senior BJP leader Subramanian Swamy, Olympic medalist boxer Mary Kom, journalist Swapan Dasgupta, Malayalam actor Suresh Gopi and economist Narendra Jadhav have been nominated by the Prime Minister's Office for Rajya Sabha membership.
There are 12 seats for nominated members in the Rajya Sabha, of which seven are vacant at present.
-With inputs from ANI