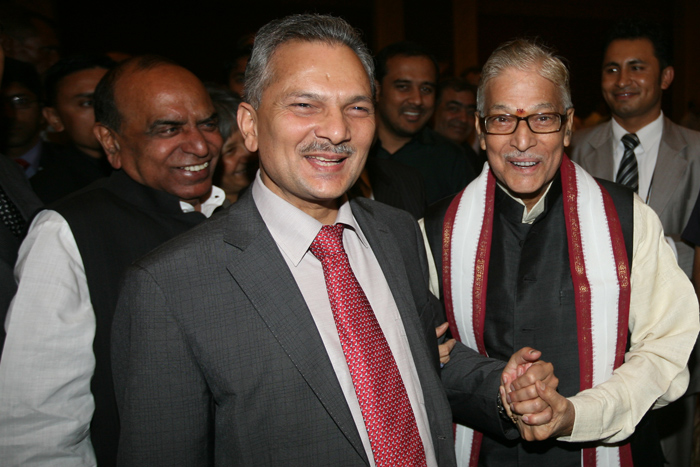 Unhappy with the new constitution in Nepal, veteran Maoist leader Baburam Bhattarai quit his party today. He also resigned as a member of the Parliament.
Bhattarai, was one of the key figures behind Nepal's civil war that killed 17,000 people. He led the second Maoist government between 2011 and 2013, was Vice Chair of the party he founded with the current UCPN (M) Chair Pushpa Kamal Dahal.
He extended open support to the cause of the Madhesi community, who have been protesting against the new constitution, alleging discrimination. In fact, he said he intends to join their protests.
Bhattarai was involved with the constitution drafting process. He was the President of a key panel of the now-dissolved Constituent Assembly (CA) formed bring consensus on the contentious issues of the constitution. However due to differences, he skipped a grand ceremony held by the government to celebrate the new constitution.
Bhattarai's resignation comes after India sent out a strong message to Nepal to make amendments to the newly adopted constitution that discriminates against Madhesis, the Indian-origin inhabitants of the plains.