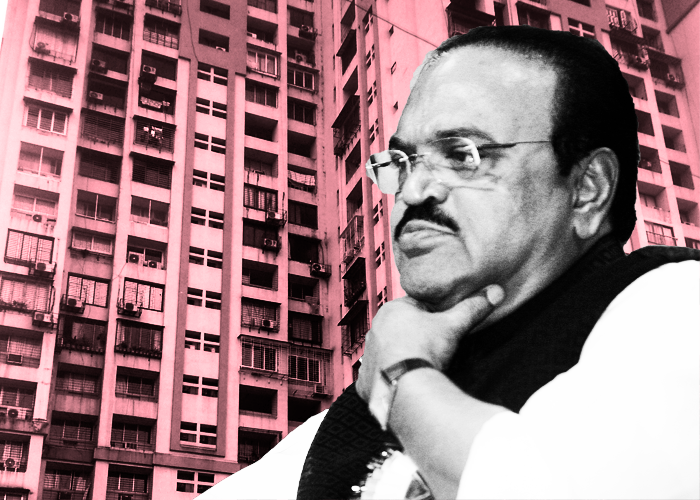 The Nationalist Congress Party (NCP) alleged vendetta politics by the Bharatiya Janata Party (BJP) over the arrest of former Maharashtra minister and NCP leader Chhagan Bhujbal in connection with the Maharashtra Sadan scam, adding that the party would fight the matter politically in the court of law.
"This is absolutely a vendetta politics done by the Bharatiya Janata Party. Since four-five years, they were alleging this kind of false allegation. To give support to this kind of an allegation, they have taken action. He ( Chhagan Bhujbal) was cooperating to the enquiry. There was no need to arrest him," NCP leader Nawab Malik said.
"The chargesheet would have been filed directly also. He is not Vijay Mallya that he will fly away or run away. That means a vindictive mindset is there of the BJP. We will fight it politically and in the court of law. Our party is not scared of such probe. We will prove them wrong," he added.
Earlier, Bhujbal was arrested by the Enforcement Directorate (ED) in connection with the scam.
The former deputy chief minister was interrogated for more than nine hours today by a team of ED officials. He will be produced before a court on 15 March.
The ED had summoned Bhujbal on March 8 following a complaint by Bharatiya Janata Party ( BJP) MP Kirit Somaiya in connection with cases lodged under the Prevention of Money Laundering Act and Foreign Exchange Management Act pertaining to alleged irregularities in the construction of a new Maharashtra Sadan in New Delhi, worth several hundred crores of rupees.
The ED had on 1 February arrested Bhujbal's nephew Sameer Bhujbal. Later last month, it questioned Bhujbal's son Pankaj Bhujbal, a legislator.
-ANI