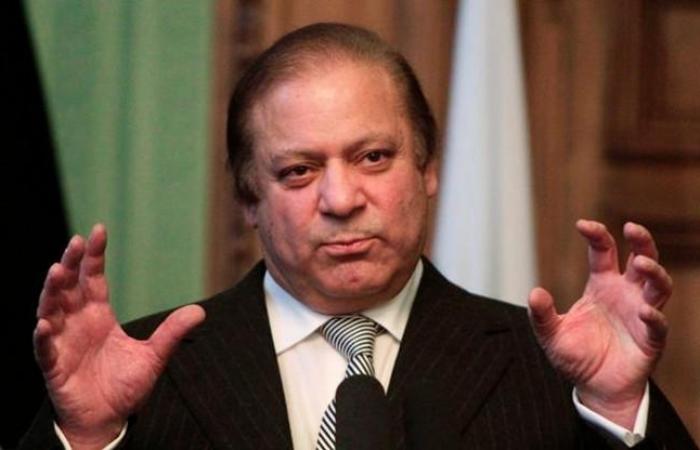 Pakistan Prime Minister Nawaz Sharif has brought up the Kashmir issue yet again, calling the dispute as the main reason of tension with India.
PM Sharif has also urged India to hold talks on all issues, including Kashmir.
Geo TV reported that Sharif also stated that the Kashmir issue should be raised at other platforms apart from just bilateral talks between the two neighbouring countries.
He stated, "Sooner the issue is resolved, the better it will be for both the countries." He also added that Pakistan will continue playing its due role for peace and stability in the region.
Earlier in August, the NSA level talks between India and Pakistan were called off by Pakistan after India's refusal to discuss Kashmir.