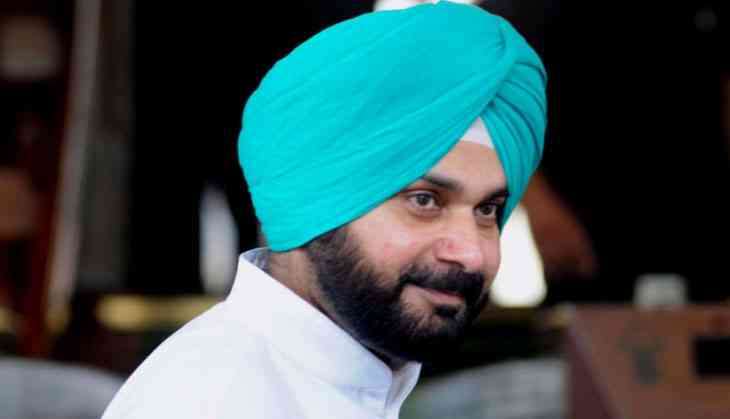 Punjab Minister Navjot Singh Sidhu has ordered the entire official working of the Local Government, Tourism and Cultural Affairs Department to be done in 'Punjabi' mandatorily, in an initiative to promote the language.
The minister, who had in a Panchayat summoned by the Punjabi lovers recently made an announcement to this effect, wrote to the Administrative Secretaries of both the departments that the official correspondence as well as the working to be done in Punjabi.
Disclosing this, an official spokesman said, "Sidhu in his written communication to the principal secretary local government and secretary tourism and cultural affairs emphasised that promoting Punjabi language is the primary as well as the moral duty of all of us and in future it must be ensured that the entire working of both the departments be done in Punjabi."
Similarly, the minister also ordered that Punjabi language must occupy prominent space in every signboard connected with both the departments.
Furthermore, Navjot also instructed that in case of violation of the above orders, the departmental action must be taken against the concerned officer or employee.
Reiterating his commitment to go all out for promoting Punjabi language, Sidhu said, "Punjabi language is a symbol of the identity and the pride of all Punjabi people and that makes it all the more necessary for pulling out all stops in restoring its lost glory and according it due respect."
(ANI)