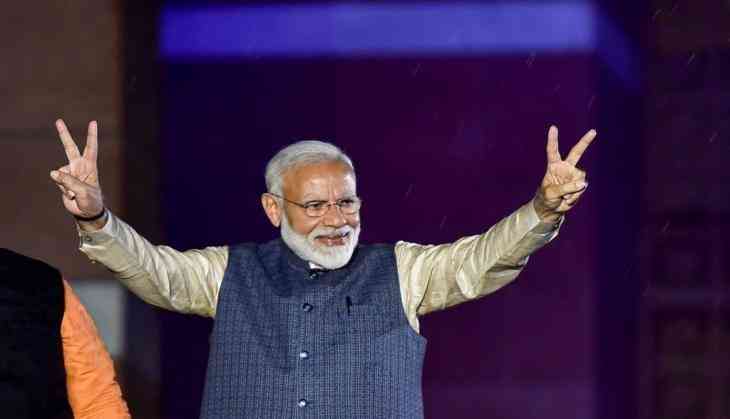 As Prime Minister Narendra Modi celebrates his 69th birthday tomorrow (17th September), here are some major decisions taken by the Modi led BJP government.
1) Demonetization:
On 8th November, 2016, PM Modi pulled out 86 percent of the currency in cerculation. The decision was taken against the instruction of two successive RBI governor, Raghura Rajan and Urjit Patel. It was done on the wrong presumption, that there was too much cash in the economy(12% GDP), that the currency withdrawn were high value notes and in place he introduced Rs 2,000 note, that the step would eliminate all the black money in the system as well as the fake currency.
2) Surgical Strike on RTI:
In 2018, the government seeked to amend the RTI Act to authorized itself to decide the salaries and tenure of Information commissioners. The RTI law gives Information Commissioner a five year term. The salary structure of IC and the head of the state IC's are equal to that of Supreme Court judge. The government justified the proposal saying that Information Commissioners are statutory authorities and they cannot be set in par with the SC judge.
3) GST:
Seen as one of the biggest achievement of Modi government the GST bill was passed in 2017. due to the lack of awareness, the effects were a bit unsteady in the beginning. This was one of the biggest tax reforms of independent India. The bill had been impending for alost 11 years.
AlsoRead:http://www.catchnews.com/national-news/narendra-modi-birthday-here-is-how-pm-modi-will-celebrate-his-69th-birthday-tomorrow-172868.html
4) Surgical Strike:
The volatility between Pakistan and India is still not minimized, but Indian Army made an unprecedented move on the cross border terror organization by carrying out a surgical strike in Pakistan occupied Kashmir (PoK). It was a much appreciated move by the Modi government as it caused huge loss to our hostile neighbour.
5) Swacch Bharat Abhiyaan:
The abhiyaan's main aim was to eliminate open defecation in India by 2019. The senitary and cleanliness condition of India has improved to a certain extent but the fact that the government and the society became less enthusiastic at last and made this scheme a namesake one. Some people still follow this scheme and are contributing towards making India clean.
6) Jan Dhan Yojana:
Modi government in 2014 with an aim to provide the Indian citizens' bank accounts where the minimum balance can be nill. 1.5 crore bank accounts were created on the first day of the scheme but with demonetization coming to play, this scheme was a major push. Later it resulted in the closure of most of the accounts due to the lack of suitable banking system.