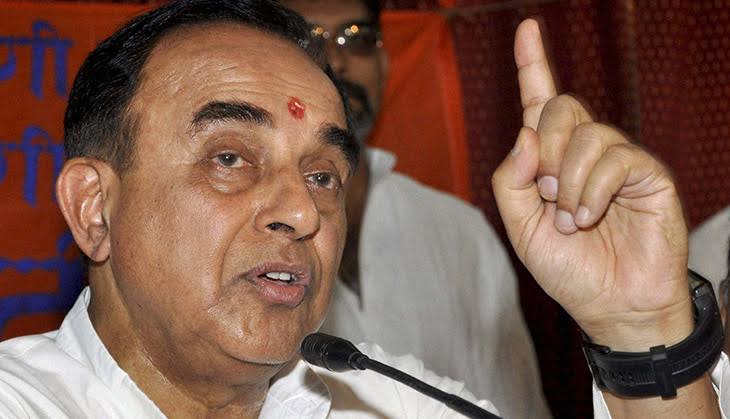 Bharatiya Janata Party (BJP) leader Subramanian Swamy has expressed his happiness at the first arrest in the 2013 murder of Narendra Dabholkar.
In a major breakthrough, on 11 June, the CBI arrested Virendra Tawde, a Sanatan Sanstha activist in connection with the 2013 murder of Pune-based rationalist Narendra Dabholkar. Tawde will be produced before the sessions court in Pune on 11 June.
"I think CBI is doing its duty and they have come to a conclusion, they have a right and we certainly don't approve intolerant in this country... nobody can take law into their own hands. CBI must take it to a logical end on how this Dabolkar was killed and who did it and punish those. So, it is a part of this process. So, I am happy that CBI is doing its work," Swamy said.
Tawde's arrest was the first by the central agency since it took over the probe in May 2014 on the directions of the Bombay High Court based on a PIL alleging that pro-Hindutva activists were involved in the killing.
The arrest comes nine days after the CBI conducted searches at the residence of Tawde, who works as a medical officer for the Sanstha, and questioned him at the outfit's ashram in Panvel.
-ANI