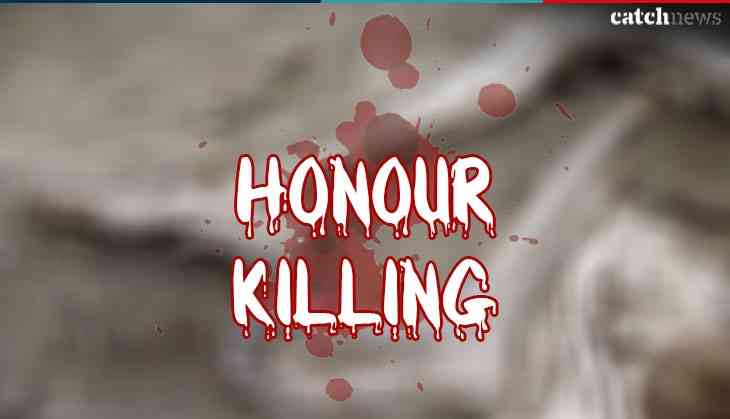 A shocking case has emerged from Uttar Pradesh's Muzaffarnagar, where a false pride murder case has become the hot topic of discussion. As a father had killed his daughter after knowing about her love affair. This shocking incident took place at Tevda, after killing his daughter what he did will give you goosebumps.

Reportedly, after doing the crime, father buried daughter's dead body in his house only. However, Police came to know about the crime when an unknown person complained about the incident. When Police interrogated the accused strictly then he revealed about how he did the crime.
Police recovered the dead body from about 6 feet deep pit. Later, police sent the corpse for postmortem and filed an FIR against the accused named Maqsood.
The accused Maqsood has 11 children, the third daughter Shakira used to stay in the house after completing her studies. The murderer told Police that his daughter was in love with a neighbour and she was insisting to go with him. Because of his image reputation, Maqsood killed his daughter a months ago and buried the dead corpse in a raw house. However, his wife and son were awarded about the whole incident but Maqsood was constantly threatening them to remain silent.
After buried the dead body, the accused father started making the house over it so that the case would never come in light.
We must say that the whole crime has reminded us about Bollywood actor Ajay Devgn's film Drishyam.
Watch Video:
Also read: Uttar Pradesh! Dalit man allegedly forced to lick own spit in public after son married a Muslim girl; case registered under SC/ST Act