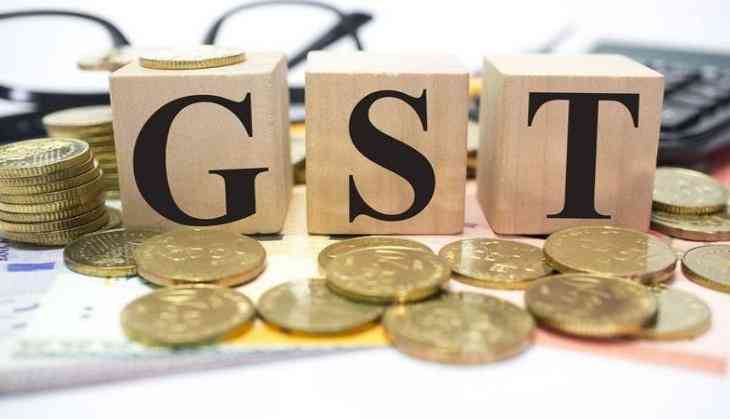 As the implication of Good and Services Tax (GST) will complete its one year on July 1, the Government of India will mark the day as 'GST Day'.
The government will have a ceremony in the Central Hall of the Parliament on June 30 at midnight with Union Minister for Railways, Coal , Finance and Corporate Affairs Piyush Goyal as the Chief Guest.
With implementation to eradicate the various central, state and local area taxes, the GST was introduced in the Parliament on December 19, 2014.
The GST bill has CGST Act for the Centre, SGST Act for the states, UTGST Act for Union Territories and IGST Act as Integrated GST Act for the inter-state supply of goods or services. India has adopted dual GST model because of its unique federal nature.
E-way was introduced on April 1, 2018, to ensure a hassle-free movement of goods throughout the country.
After promoting 'Make in India' and 'Ease of Doing Business' in India, the GST worked on the core to eradicate the circulation of black money.
It aimed at benefiting various sector, exporters, small traders and entrepreneurs, agriculture and industry, common consumers, and to have a multiplier effect on the economy.
Though, many of the processes in the GST are new for small and medium enterprises in particular, who were not used to the regular and online filing of returns and other formalities. The feedback received from businesses, consumers, and taxpayers from across the country, attempts have been made to incorporate suggestions and reduce problems through short-term as well as long-term solutions.
The National Anti-Profiteering Authority has initiated investigations into various complaints of anti-profiteering and has passed orders in some cases to protect consumer interest.
The government expects it to integrate India into a single, common market by breaking barriers to inter-State trade and commerce.
(ANI)