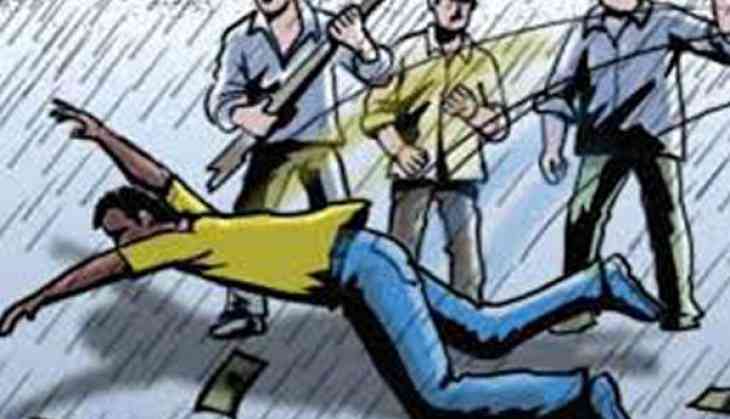 A mob attacked a team of health officials, which had collected milk samples from local vendors to test for purity, in Muzaffarnagar's Naya Gaon village, the police said today.
The mob attacked the health department team last evening and destroyed the samples it had collected from two milk vendors Santar Pal and Amar Pal, the police said.
According to health officer Vineet Kumar, who led the team to Naya Gaon, Santar and Amar opposed the sampling.
The duo and its supporters attacked the health officials and destroyed the samples that the team had collected, he said.
The officials sustained minor injuries in the attack, the police said.
Twenty people have been booked in the case and Santar Pal and Amar Pal have been arrested, they said.
(PTI)