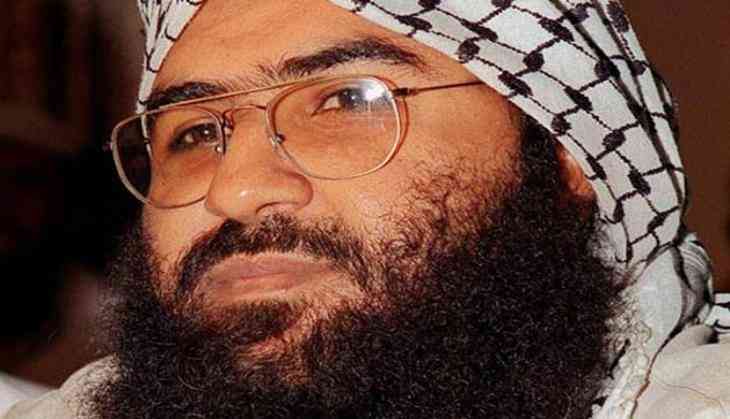 Jaish-e-Mohammed chief, Masood Azhar who is responsible for February 14 Pulwama attack will be banned if no objection is raised by any member state of the United Nations Security Council (UNSC) meet at the 1267 Al Qaeda Sanctions Committee today. However, hours before the deadline expires for any member at UNSC, India has reached out to key players in order to mobilise support.
Masood Azhar, who heads terror group Jaish-e-Mohammed, which had carried out several terror attacks in India and was also involved in Parliament attack. Jaish was also involved in the Pathankot air force base, army camps in Jammu and Uri.
Jaish-e-Mohammed claimed the responsibility for the February 14 suicide attack on Central Reserve Police Force in south Kashmir's Pulwama which claimed the lives of 40 personnel.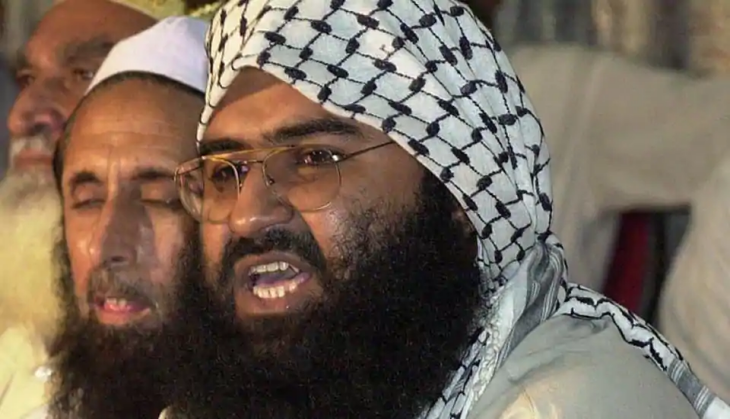 Where out of five, three permanent members of the UNSC---the United States, Britain and France -- have moved a resolution to designate Azhar as a global terrorist. Their moves to blacklist Azhar in the UNSC were blocked by China, the all-weather ally of Pakistan.
As today, UNSC is to decide the fate of Jaish-e-Mohammed chief Masood Azhar---- ban or not, all eyes are on China. However, it has changed its approach but has kept mum over the hitting issue of terrorism and Masood Azhar.
Where the US will play the definitive role in shaping the actions of China but it's the New Delhi which has approached Saudi Arabia, UAE, Turkey all of them is a close aide of Pakistan.
The US on Tuesday had said that Masood Azhar meets the criteria to be designated as a global terrorist. "I would say that the United States and China share a mutual interest in achieving regional stability and peace and that a failure to designate Jaish-e-Mohammed leader Masood Azhar would run counter to this goal," US State Dept spokesperson Robert Palladino said.
Also read: India reaches to key players in UN as Masood Azhar's listing for tomorrow; China mum