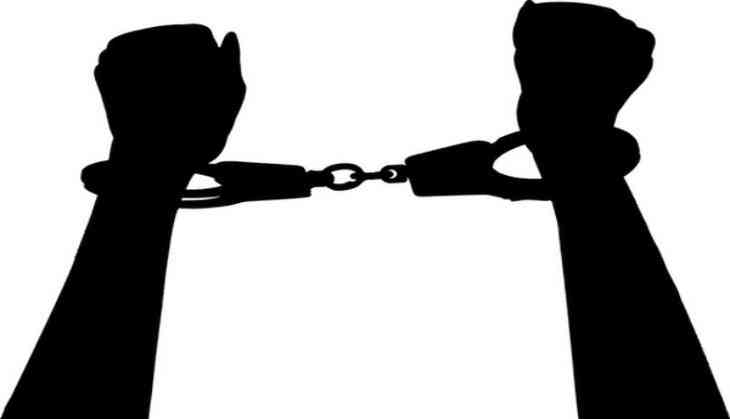 A man was arrested at Imphal airport with four gold biscuits, which were concealed in his rectum.
The Central Industrial Security Force (CISF) personnel on Sunday noticed presence of metal in body cavity (rectum) of a passenger, Dinesh Ahuja, who is a resident of Thane in Maharashtra.
"He was supposed to travel from Imphal to Kolkata by IndiGo flight No.6E 875. On suspicion, he was taken for thorough checking at separate place. During enquiry, he revealed that he was carrying gold biscuits inside his rectum. On checking, four (04) gold biscuits weighing about 820 grams were recovered from his possession," the CISF said in a statement.
The apprehended passenger along-with recovered gold biscuits weighing about 820 grams worth approximate Rs. 24, 90,340 was handed over to custom officials, Imphal Airport for further legal action.
--ANI