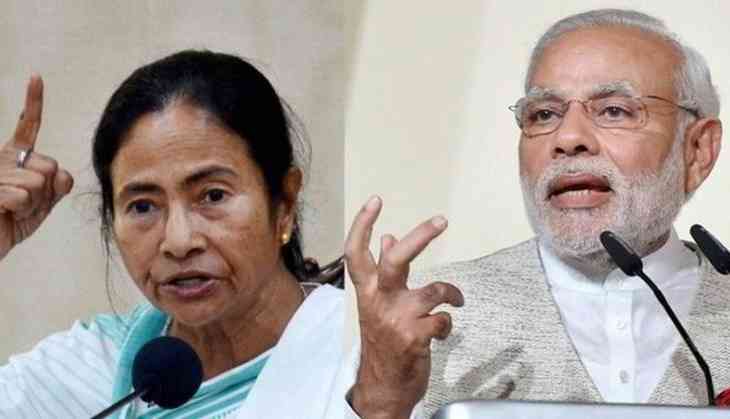 West Bengal Chief Minister, Mamata Banerjee on Thursday said that Bengal doesn't need money from BJP, and they have enough resources to rebuild the Vidyasagar statue. Significantly, Vidyasagar statue was vandalised at a Kolkata college during Amit Shah's roadshow.
Prime Minister Modi during a rally at Uttar Pradesh had promised to install the statue at the same spot where it was stood earlier before desecrated on Tuesday. However, it looks like that Mamata Banerjee has not gone with this and she immediately responded to Narendra Modi's promise of rebuilding statue.
Today while addressing a rally at Mandirbazar, Mamata Banerjee said, "Modi has promised to rebuild the Vidyasagar statue in Kolkata. Why should we take their (BJP's) money, Bengal has enough resources."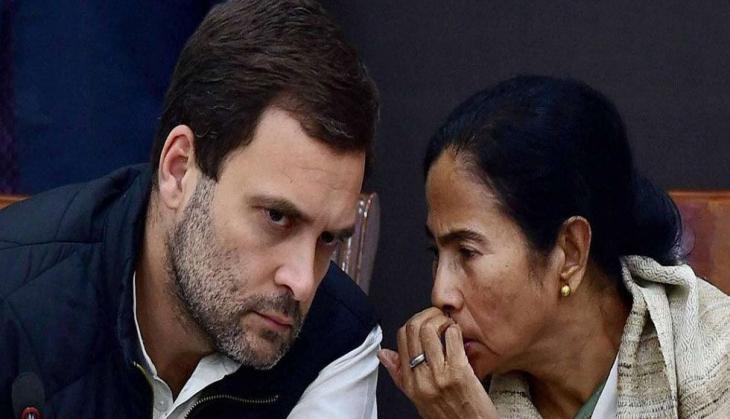 Rahul Gandhi Mamata
She also attacked the BJP government and said that vandalising statues are their habits and they have seen the example of Tripura as well. "The BJP has destroyed 200-year-old heritage of West Bengal, those supporting the party will not be accepted by the society," Mamata added.
The West Bengal CM also hit towards BJP by accusing them of doing riots through social media posts. Mamata said that BJP is spreading canards on social media. "The BJP is trying to instigate people and cause riots with its fake posts on social media," she added.
Also Read - Madhya Pradesh: Man, cousin sisters tied to tree and thrashed in Dhar district, 5 held