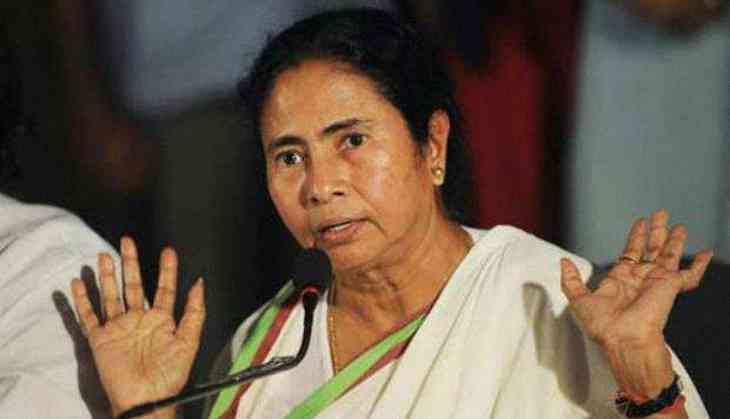 West Bengal Chief Minister Mamata Banerjee on Monday announced an ex-gratia of Rs 5 Lakh for the kin of the deceased, who lost lives in an accident, where a bus fell off a bridge into the Bhairab River.
"I announce Rs 5 Lakh ex-gratia for the next of the kin of the deceased," said Mamata Banerjee to media.
The West Bengal Chief Minister further expressed her grief over the incident.
"Incident at Murshidabad is sad. I have asked my official to take a note of the situation," added Mamata Banerjee.
Atleast three people have been reportedly killed and many are feared missing in the incident where a passenger bus fell off a bridge into Bhairab River in Daulatabad area of West Bengal's Murshidabad on Monday morning.
The incident took place due to low visibility.
The bus was travelling from Domkal to Berhampur.
-ANI