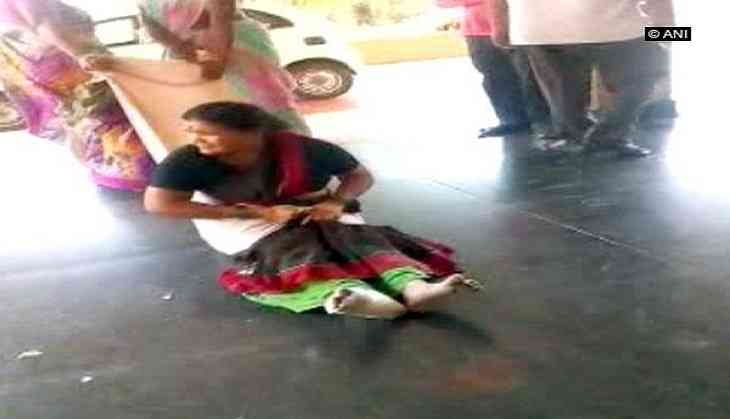 A leg-broken lady patient was dragged with the help of a bedsheet by her relatives, allegedly due to unavailability of a stretcher at a government hospital in Maharashtra's Nanded here on Thursday.
In a video of the incident, which went viral, a woman could be seen being dragged by two of her relatives in Dr Shankarrao Chavan Government Medical College and Hospital.
Soon after the video surfaced, the hospital started receiving flak for their lack of basic facilities.
Reflecting on the same, Dr Chandrakant Mhaske, Dean of Dr. Shankarrao Chavan Government Hospital, said that they have initiated an inquiry into the incident.
"We have ordered an inquiry into the incident. But, as per officials present there, the patient was told a stretcher was about to get free. However, her relatives did not wait and took her," he told ANI.
(ANI)