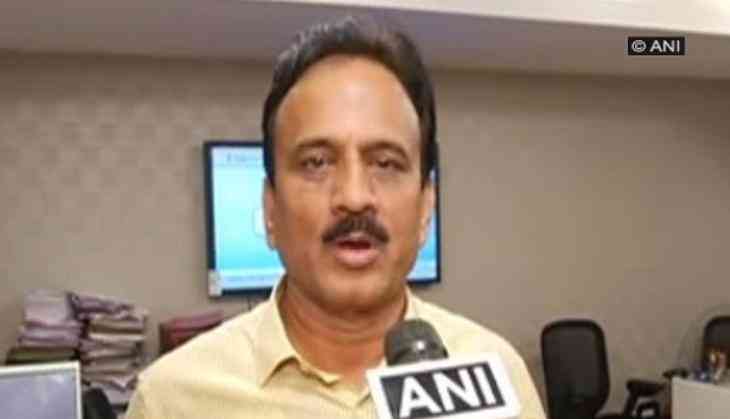 Warning the resident doctors on strike to resume their duties at the earliest, Maharashtra Education Minister Girish Mahajan on Wednesday said that six months' salary will be deducted if they continued with the protest.
"Even after the written notice, these doctors are not ending their strike. It is proving to be fatal for the patients. Therefore, six months' salary of these doctors on strike will be cut if they don't get back to work by 8 p.m. today," Mahajan said.
He added around 1,100 guards will be deployed for the doctors' security.
"Their demand that they should get security is legitimate. We told them that around 1,100 guards will be provided to them within a few days and for that we have taken permission from the Finance Department. Around Rs. 33 crores will be invested in this project," he asserted.
Meanwhile, Mumbai's JJ Hospital has initiated expulsion process of the doctors striking over recent incidents of assault against them.
The dean of Government Medical College in Nagpur... has suspended 301 resident doctors on this issue.
More than a thousand doctors in Maharashtra have been protesting since Monday demanding better security at hospitals with the increase in incidents of attacks by patients' relatives.
The Emergency ward and Out Patient Department (OPD) have been affected the most by the ongoing strike.
The Bombay High Court earlier on Tuesday ordered Maharashtra's resident doctors to resume work immediately or face action by the management.
The court has specifically said that the hospital management is free to initiate action and contempt proceedings against the doctors on strike.
While asking them to resume their duties immediately, the High Court on Tuesday said that it will hear the junior doctors' mass leave issue today.
The state government has told the court that medical services in Maharashtra were paralysed because 60 per cent of the resident doctors across the state went on strike.
The court has directed the Maharashtra Association of Resident Doctors (MARD) to ask all doctors to resume their duties.
-ANI