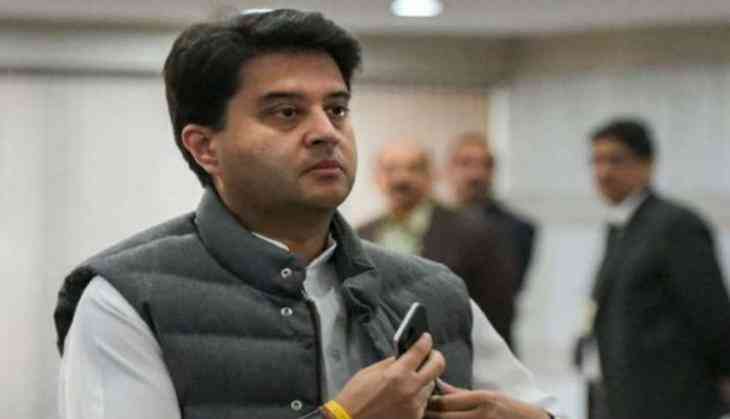 Congress leader Jyotiraditya Scindia, accompanied by Union Home Minister Amit Shah, met Prime Minister Narendra Modi in Delhi this morning, even as the Congress government in the state of Madhya Pradesh teeter-totter on the brink of crumble. According to sources Scindia may join the BJP today in a shock move.
The grand old party has not been able to contact its leaders since the crisis, senior Congress leader Digvijay Singh told reporters on Monday. "We tried to contact Scindia ji (Jyotiraditya Scindia) but it is being said that he has swine flu, so haven't been able to speak to him," Mr Singh said.
The 15-months-old Kamal Nath government in Madhya Pradesh undergoes a massive crisis after 17 MLAs loyal to Scindia took a chartered flight to BJP-ruled Karnataka on Monday.
In the 230 member assembly, the Congress has 120 MLAs, just four above the majority of 116. 144 are from Congress, two from the BSP, one SP and four are independent. The BJP has 107 MLAs and two seats are currently vacant.
Also Read: Jyotiraditya Scindia unreachable as he is suffering from swine flu, says Digvijay Singh amid political crisis in MP
Also Read: 8-year-old activist Licypriya Kangujam slams Congress for using her name for 'Twitter campaign'