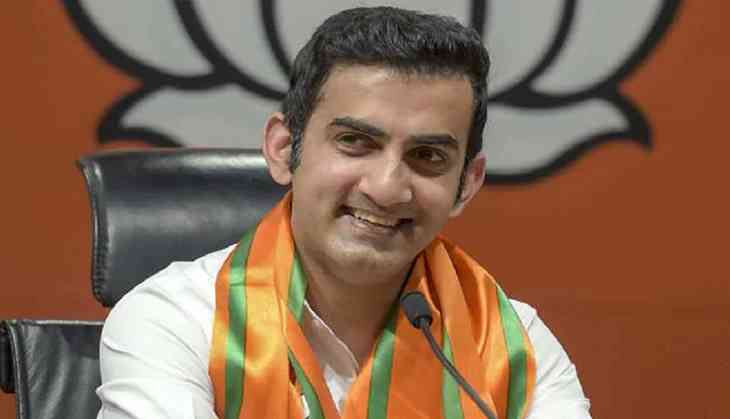 As the counting for the Lok Sabha election results starts, Delhi is currently observer to an exceptional three-pronged fight between the Aam Aadmi Party or AAP, the Congress and the BJP. East Delhi seat catches eyeballs with BJP having cricketer-turned-politician Gautam Gambhir against Aam Aadmi Party's Atishi and Congress' Arvinder Singh Lovely.
Viewed as a standout amongst the least created zones in the national capital, the seat is at present spoken to by BJP's Maheish Girri. AAP is endeavoring to win most of the seven Lok Sabha seats once more trying to keep its fortunes in the national capital unblemished and has confronted criticism from the Congress and BJP.
ALSO READ: Lok Sabha Election Results 2019 LIVE Updates: Amit Shah leads from Gandhinagar; Ravi Shankar Prasad from Patna Sahib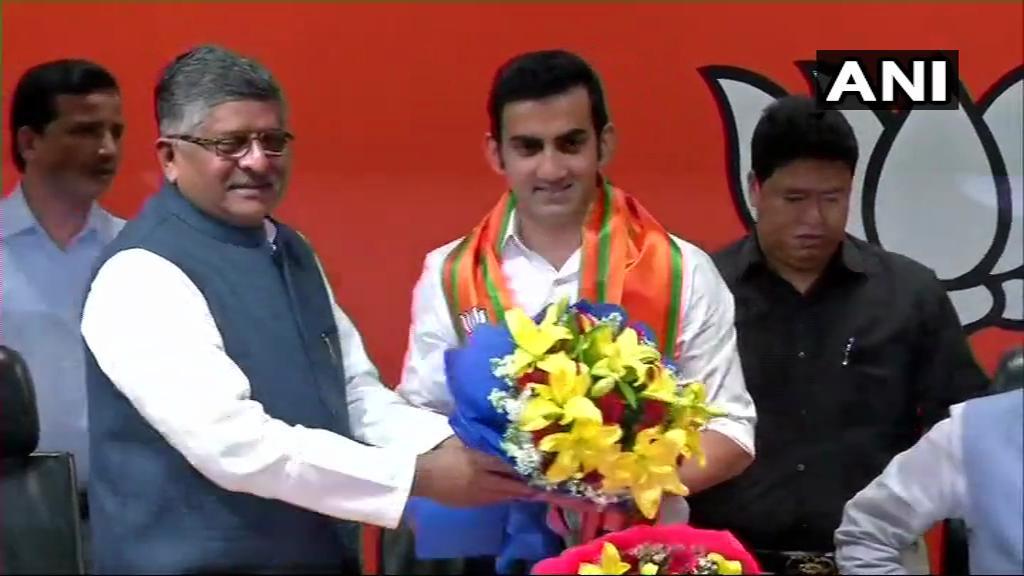 Gautam Gambhir
Gambhir, who has been included with a few charitable works notwithstanding amid his cricketing period is facing AAP's hopeful candidate Atishi, educated from Oxford. Atishi who dropped Marlena from her title after contention is attributed to giving an enormous facelift to Delhi's instruction framework working with Deputy CM Manish Sisodia. Additionally in the quarrel is senior Congress pioneer Arvinder Singh Lovely who has an ok reputation in East Delhi.
ALSO READ: Lok Sabha Election Result 2019: BJP's Bhagavanth Rao leading from Hyderabad; Asaduddin Owaisi trails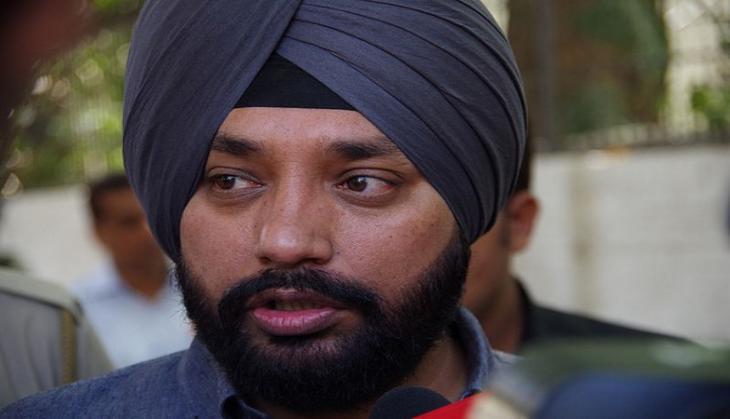 Arvinder Singh Lovely
The voting demographic had a huge offer of debates with AAP blaming Gambhir holding two voters id cards, and afterwards with its competitor Atishi blaming the previous cricketer for being behind a pamphlet which contained individual maltreatment against her..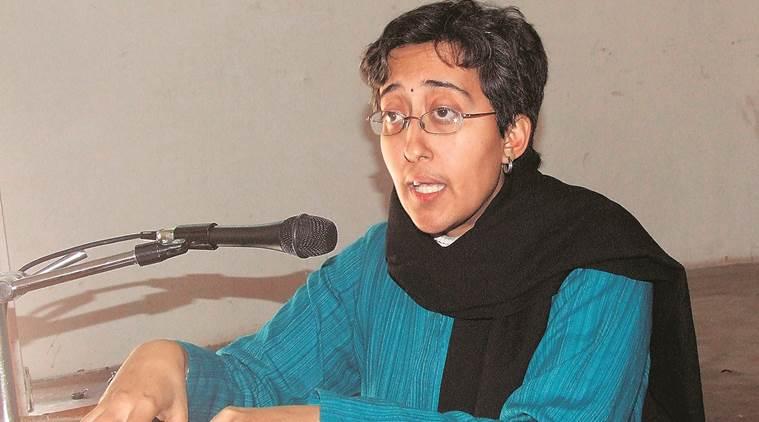 Atishi
In 2014, BJP's Maheish Girri crushed Rajmohan Gandhi of Aam Aadmi Party. In 2009, Congress applicant Sandeep Dikshit had vanquished BJP's Chetan Chauhan, another cricketer-turned-legislator. Looking at the records, it will be exciting to watch for the results this time.
ALSO READ: Lok Sabha Election Results 2019: Smriti Irani leads in Amethi; Rahul Gandhi crawls