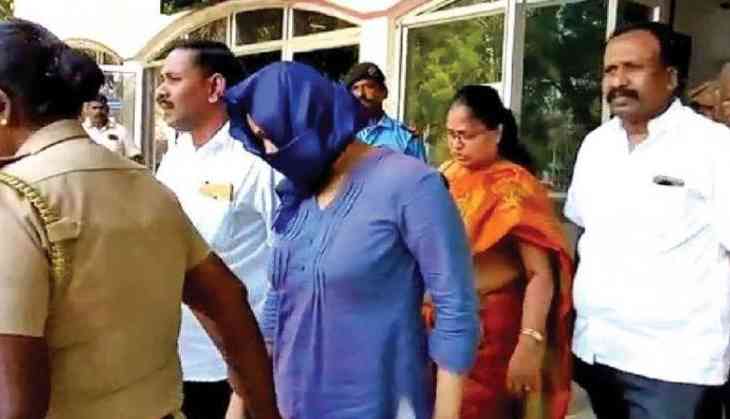 A 28-year-old woman student who was held on Monday at the Tuticorin airport for shouting anti-BJP slogan on board a flight has been granted bail. Lois Sofia shouted 'Fascist' BJP government in the presence of Tamil Nadu BJP president Tamilisai Soundararajan. Earlier, she was arrested and sent to judicial custody for 15 days.
Sofia was granted bail after she was kept in the police station for inquiry for hours and later admitted to a hospital on account of her ill health, reports. Lois Sofia is a research scholar in Canada, was held after the BJP president Tamilisai Soundararajan filed complains of her shouting "fascist BJP government down, down" on the plane.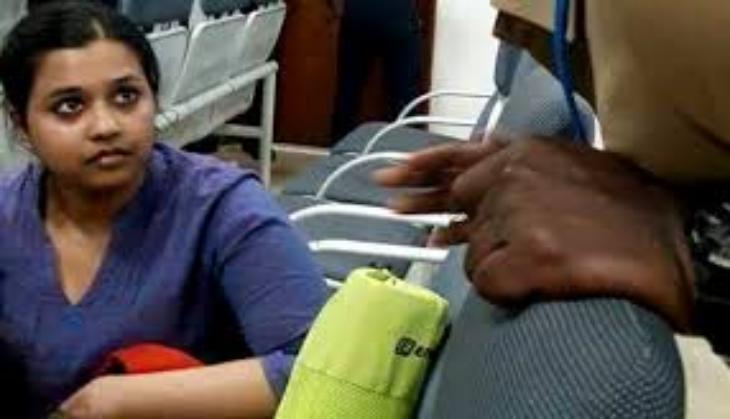 Sofia was charged with causing public nuisance and a breach of public peace under sections of the IPC and the Tamil Nadu City Police Act 1888.
DMK Chief MK Stalin came to her support and slammed the police for Sofia's arrest and demanded her release. Mr Stalin said he too would repeat her slogan and asked: "If you'd put behind bars all those who raise such slogans, how many lakh people would you jail?"
The incident reportedly took place after the flight landed at the Tuticorin airport. A senior police officer said Sofia was taken into custody after Tamilisai filed a complaint with the airport police.
"There are IPC Sections 505 (statements conducing to public mischief), 290 (public nuisance) and Section 75 of the Tamil Nadu City Police Act," the officer said.
Sofia is a writer and a mathematician. She had earlier participated in campaigns against the Sterlite Copper Plant in Tuticorin and the Chennai-Salem eight-lane expressway.
Also read: Anti BJP slogan: Female student held for shouting 'fascist BJP government' on plane; 'Will I be kicked off the flight?' tweets before arrest