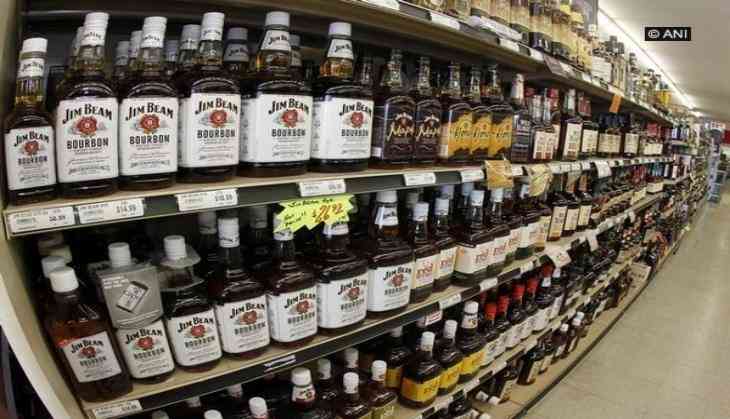 Liquor ban: Corruption complaint against Siddaramaiah
A complaint has been filed against Karnataka Chief Minister Siddaramaiah with the Anti-Corruption Bureau (ACB) for indulging in corruption over the cancellation of liquor licenses throughout the state.
An activist in Bengaluru has filed a complaint against the Chief Minister and the state's excise department.
In his complaint, Ravi Krishna Reddy, a member of Lanchamuktha Karnataka Nirmana Vedike has alleged that corruption had taken place falsely using the confusion over Supreme Court order banning the sale of liquor on highways to avoid deaths due to drunk driving.
Reddy in his letter had asserted, "As anti-corruption activists, we have come across disturbing information that the Excise Department has already indulged in widespread corruption in the whole exercise of renewing and cancelling liquor licenses. In few cases, the department headed by Chief Minister Siddaramaiah has deliberately and wrongfully refused to renew the licenses with the sole intention of subsequently extracting bribes from vendors."
Through his complainant, Reddy has urged the ACB to probe the matter and question those involved including the Chief Minister, who heads the ministry himself.
-ANI