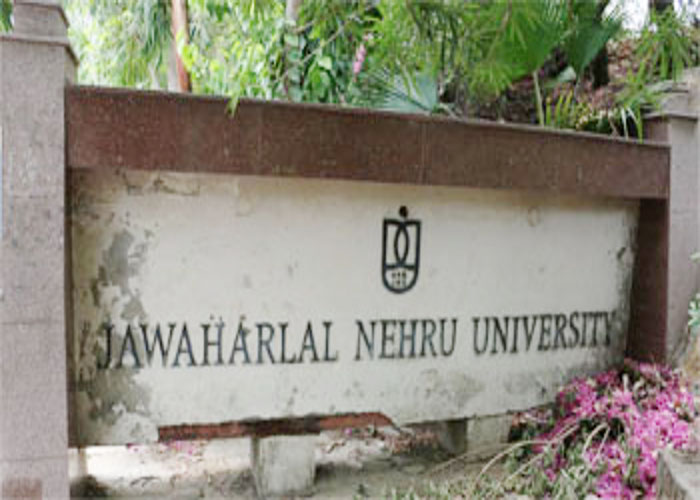 Former chief justice of the Delhi and Madras high courts AP Shah pointed out several lapses in the JNU high-level panel's probe into the 9 February Afzal Guru event that led to the arrest of three students on sedition charges.
Shah held a public hearing on Tuesday, hearing submissions from documents and investigation reports of the police, the New Delhi district magistrate and JNU authorities, says The Telegraph.
The JNU authorities had issued showcause notices to 21 students for breach of discipline after the inquiry panel submitted its report. The five-member inquiry panel had been boycotted by the JNU students' union and teachers' association.
Shah said: "Students have every right to cross-examine the witness and evidence should have been recorded in front of them. The charges were never briefed out to them in showcause notices."
He added: "It is not enough to quote the clauses.... A copy of the full report should have been given to students."
The 21 students, who include the three arrested for sedition, have not been given copies of the full report, only the chapter on findings. Several students who received the notice are not even named in the chapter on findings.
"Merely citing the clause or residuary clause under which you are accused does not fulfil the principle of natural justice. An accused must be told what his exact offence is," Shah said.