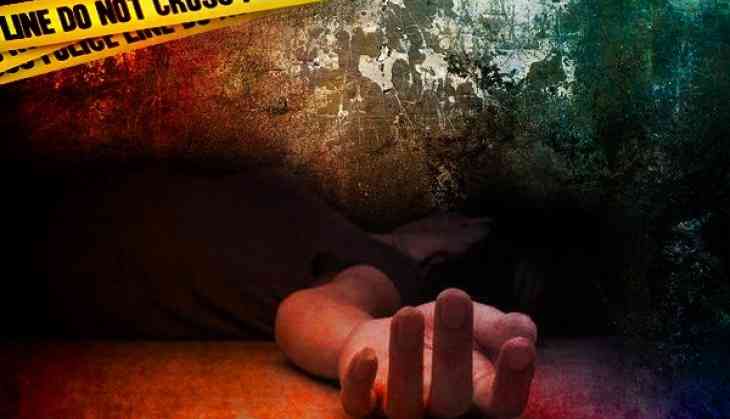 In a shocking incident, a woman was murdered inside a moving taxi, police said on Saturday.
According to the reports, the accused dumped the body of the woman in a canal off the Eastern Metropolitan Bypass here, police informed.
As per the reports, the woman was at her mid-forties. Police have arrested a driver of a mobile application-based taxi service driver, who killed the woman.
During interrogation, the accused revealed that he knew the victim as he had taken a loan from her, India Today report.
Know what happened:
On Friday afternoon, the accused man picked up the woman, who was a domestic helper, from Mudiyali in the Tollygunge police station area in his car. The argument broke out between the two when the woman demanded her loan amount. After a heated quarrel, the driver cutthroat of the woman.
Also Read: UP cop caught on camera while masturbating in front of woman complainant inside a police station
"Prima facie it seems that the man killed the woman by slitting her throat. He then went around the city in the car to find a suitable place to dump the body. He found a secluded place off the EM Bypass and dumped the body in the canal," a police officer said.
The incident came to notice when the woman's husband filed a missing complaint at the Tollygunge police station on Friday evening, the officer said.
The accused driver has been arrested by the police and his vehicle also seized.
Also Read: Gujarat: 18-year-old girl raped by filmmaker for a year on the pretext of marriage