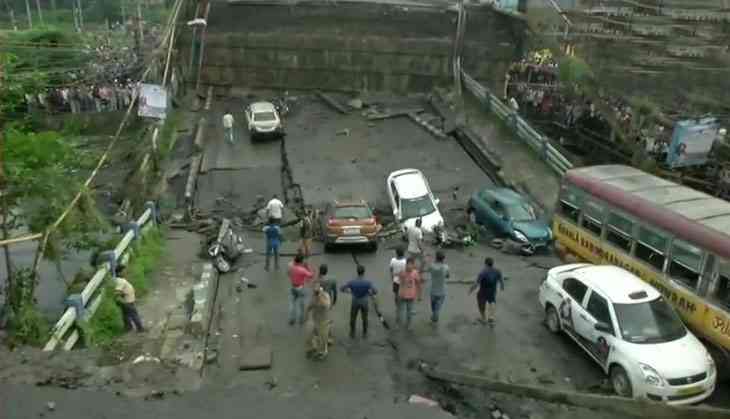 Several people are feared trapped as bridge collapsed in Majerhat in south Kolkata and a large section of it crashed, leaving many cars trapped.
According to witnesses, the flyover collapsed in the middle. Many vehicles including two-and four-wheelers were also crushed in the incident. Majerhat bridge collapsed over a railtrack in the Alipore area of the city.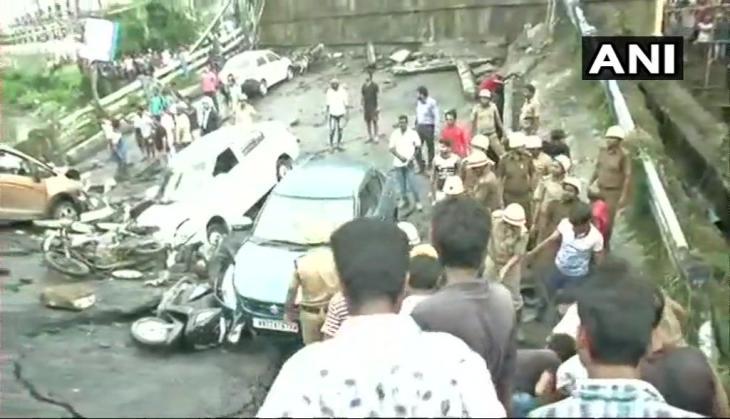 ANI
Meanwhile rescue teams and ambulances arrive at the spot where part of Majerhat bridge in South Kolkata has collapsed.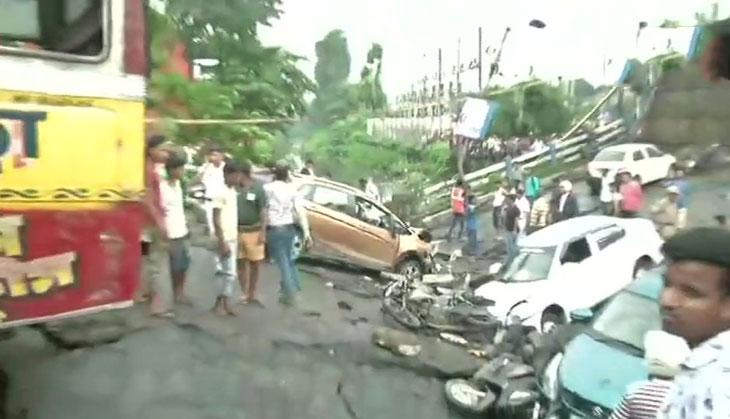 ANI
After a bridge collapse in Kolkata, Bengal Chief Minister Mamata Banerjee, who is on an official visit to Darjeeling, cited that she wanted to return to the state capital but there were no flights.Mamata Banerjee has ordered an investigation.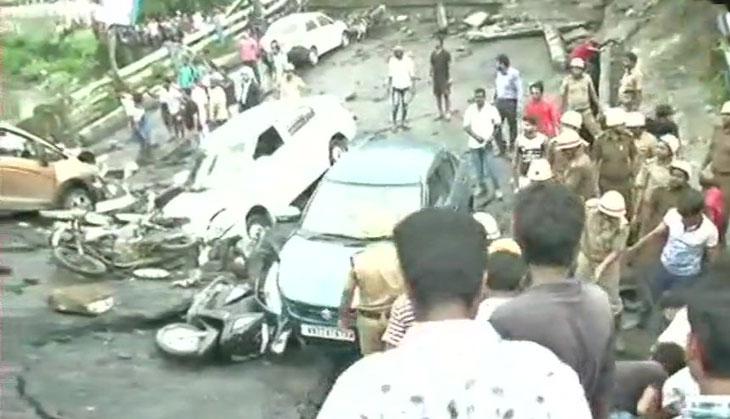 ANI
The Kolkata Traffic Police has closed traffic on Diamond Harbour Road from CGR Road.
ANI
"We are very worried. We are receiving information from the rescue team on ground. We want to go back as soon as possible. There are no flights in the evening, we are unable to do so," said Mamata Banerjee.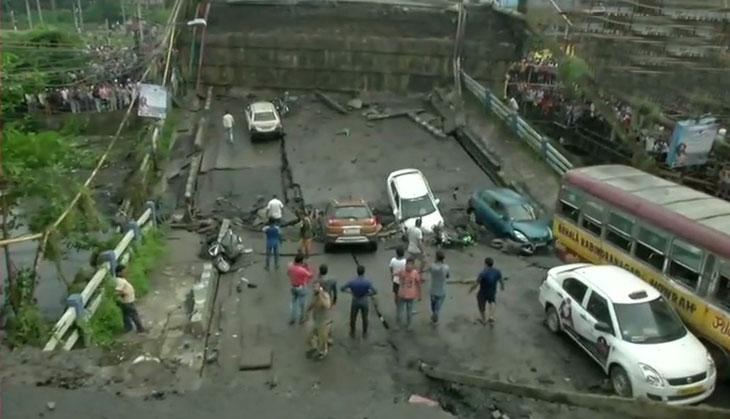 ANI
Also Read: Kolkata Bridge Collapse: Bengal CM Mamata Banerjee said 'No Flights Today, Can't Return' and orders probe