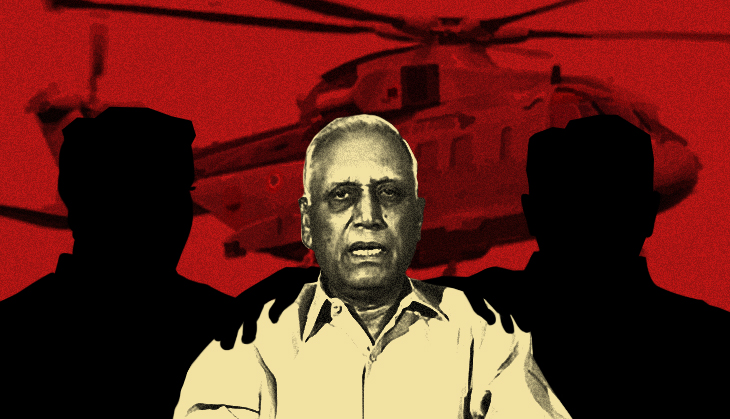 During the CBI inquiry into the VVIP chopper scam, advocate Gautam Khaitan has admitted to having set up a shell company to receive money from AgustaWestand.
On 4 May, IAF chief SP Tyagi and Gautam Khaitan appeared before the investigation team for the first time to be examined after the Milan Court of Appeals order in Italy which claimed that bribes were paid to clinch the Rs 3,600 crore-VVIP helicopter deal.
Khaitan, who is also a former Board member of the company, Aeromatrix - which was allegedly used to route bribe amounts - has been named as an accused in the CBI FIR. The focus of the questioning is his alleged links with Italian middlemen, Carlo Gerosa and Guido Haschkhe, CBI sources told PTI.
The CBI had registered a case against Tyagi along with 13 others including European middlemen. The allegation against the former Air Chief was that he reduced flying ceiling of the helicopter from 6,000m to 4,500m (15,000ft) which put AgustaWestland helicopters in the race for the deal without which its choppers were not even qualified for submission of bids.