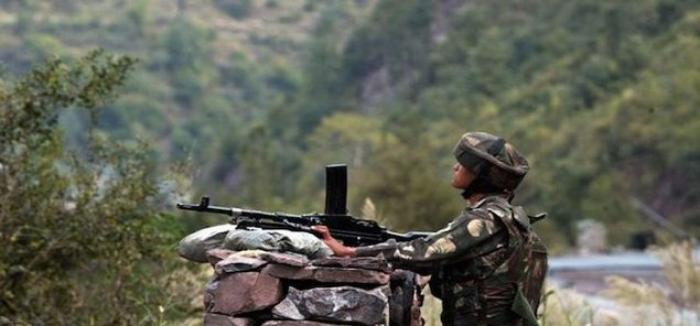 Three bodies of young men were found in a village in Pattan township of Baramulla district in north Kashmir on 14 September. The bodies had bullet wounds on torture marks on them.
"Bodies of the three unidentified youths, aged between 20 and 30 years, were recovered from Dangerpora on Nihalpora-Wailoo road," 30 kms from here, a police official said.
The police got the information about the sighting of the bodies in the village and immediately rushed to the scene, he said. "The bodies of the youths bore torture and bullet marks," the officer said. "The police has taken cognizance and started investigations," he said.