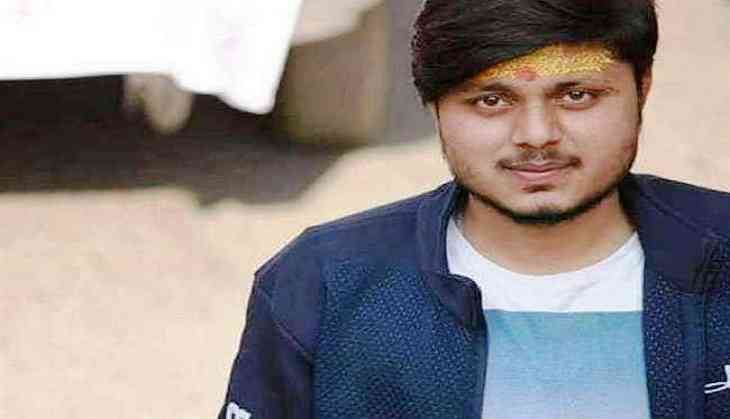 Chandan Gupta Murder Case (Twitter)
Another accuse of Kasganj Violence, killing Chandan Gupta during the motorcycle rally taken out on Republic Day in Uttar Pradesh's Kasganj town surrendered himself before a local court on Friday.
"Asif Gymwala, who was named as an accused in the Chandan Gupta murder case, surrendered in the court of Chief Judicial Magistrate. The court has sent him to jail," Superintendent of Police Piyush Srivastava said.
A 22- years-old Chandan Gupta was shot during the motorcycle rally taken out on Republic Day post which he died of gunshot wounds. Gupta's death led to a communal violence in the western UP town in which near about three shops, a car, and two buses were torched.
"There were numerous instances of caste and communal bias on part of the police that the team documented. Many told us that youth were being indiscriminately arrested by the police, and the religious and caste identity of the youth determined which sections they would be booked under," the report says.
On Thursday, the police claimed that the weapon used to kill Chandan Gupta has been recovered. Last week, a person indulged in killing Mr. Gupta was held by UP police.
According to a report in NDTV, on January 31, police said they have arrested Saleem, who they identified as the main accused in the murder case.