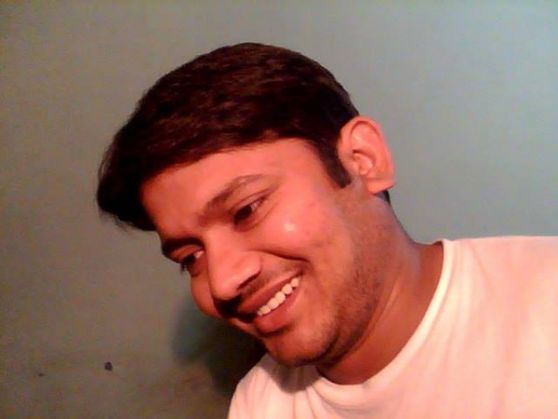 The Supreme Court on Friday agreed to hear a plea seeking contempt proceedings against JNU students' union leader Kanhaiya Kumar, JNU student activist Umar Khalid, Delhi University professor SAR Geelani and four others for calling the hanging of Afzal Guru a judicial killing, reports Mail Today.
The death sentence handed to Guru had been confirmed by the High Court and the Supreme Court. Kanhaiya Kumar is already in jail, facing sedition charges after allegedly making anti-national statements during an event at JNU to protest the hanging of 2001 Parliament attack convict Afzal Guru.
The plea was filed by Supreme Court lawyer Vineet Dhanda, who said: "By calling the act a judicial killing, judges of the apex court have been projected as killers despite the free and fair trial of the convict and it is clearly tantamount to criminal contempt. The Supreme Court needs to take stringent action against the offenders."
Chief Justice TS Thakur headed the bench that agreed to hear the plea next week.
The petition said: "Supreme Court of India has passed a detailed judgement after giving due consideration as per law and after going through the evidence. Afzal Guru was hanged to death after he had exhausted all legal remedies."
On Friday too, the Supreme Court had refused to hear Kanhaiya Kumar's bail plea on the grounds that directly hearing a bail plea would set a "dangerous precedent" and open the floodgates for all accused in similar circumstances.