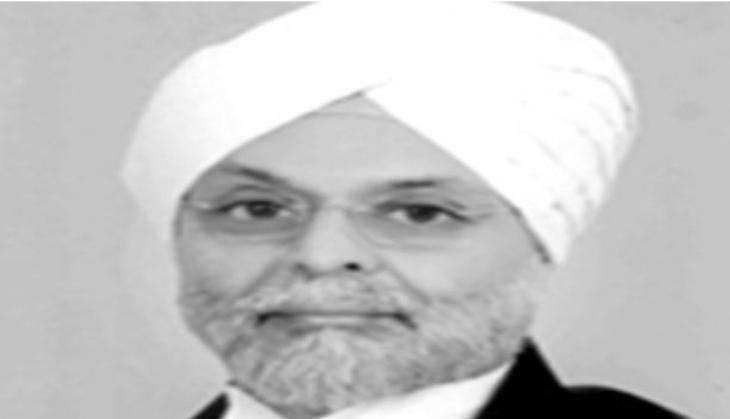 President Pranab Mukherjee on 19 December cleared the appointment of Justice Jagdish Singh Khehar as the next Chief Justice of India.
Justice Khehar will succeed Justice Tirath Singh Thakur who will demit his office on 3 January.
Justice Khehar, 64, will be sworn in by President Mukherjee on 4 January and will hold the post for seven months.
He will be the 44th Chief Justice of India.
Justice Khehar, who was born on 28 August, 1952, graduated in science from Government College, Chandigarh, in 1974 and was awarded the LL.B degree by Panjab University in 1977. He then acquired the LL. M. qualification from the same University in 1979, and was awarded a Gold Medal for having stood first in the university.
Justice Khehar was enrolled as an advocate in 1979 and practiced mainly in the Punjab and Haryana High Court, Chandigarh; Himachal Pradesh High Court, Shimla; and the Supreme Court of India, New Delhi.
He was elevated as Chief Justice of the High Court of Uttarakhand, Nainital, on 29 November, 2009; thereafter, he was transferred as Chief Justice of High Court of Karnataka, where he assumed his office on 8 August, 2010.
By a notification dated 20 May, 2010 the Chairman of the Rajya Sabha appointed him as a member of the Judges Inquiry Committee for investigating the grounds on which the removal of Justice P.D. Dinakaran, Chief Justice of the Karnataka High Court, has been sought.
-ANI