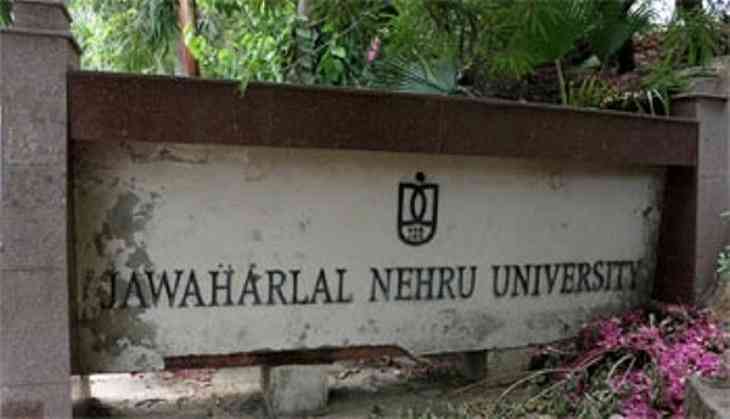 The Delhi High Court on Monday approved the petition filed by the Central Bureau of Investigation (CBI) seeking consent for a polygraph test of nine students of Jawaharlal Nehru University (JNU) over the case of missing student Najeeb Ahmed.
The court has also sought the response of the nine students on CBI application seeking their consent for the lie detector test.
In May, the Delhi High Court transferred the investigation into the case from the police to the CBI, after Najeeb's mother, Fatima Nafees, approached it following the police's failure to trace him.
The CBI registered a First Information Report (FIR) in June and started the investigation.
On June 29, it also declared a reward of Rs 10 lakh for information about the whereabouts of Najeeb.
Najeeb had gone missing from his hostel on October 16, 2016, in the wake of an alleged brawl between him and members of the Akhil Bharatiya Vidyarthi Parishad (ABVP) at Delhi's Mahi-Mandavi Hostel on the night of October 14.
-ANI