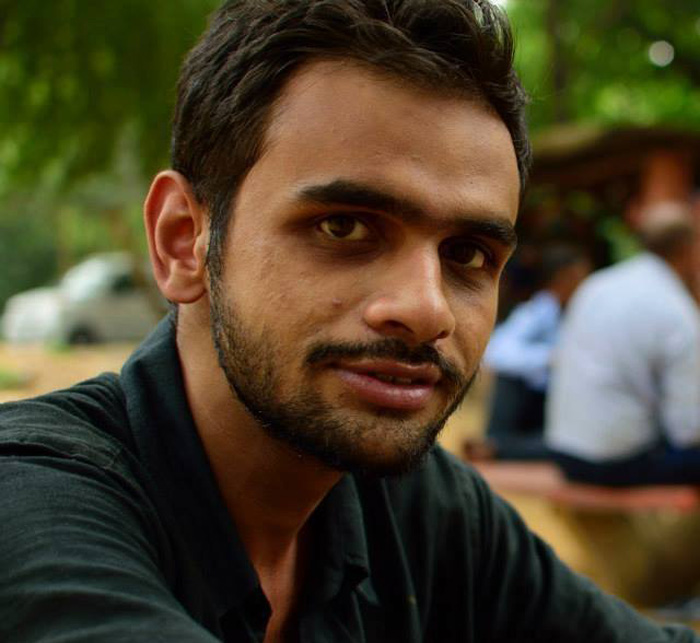 Eight students including Kanhaiya Kumar, Umar Khalid and Anirban Bhattacharya, can return to academic work at JNU, said university authorities after a high-level committee completed its investigation into the allegedly anti-national event held on the university campus on 9 February.
The students had been suspended while the investigation was underway.
"Since the enquiry is over, their suspension has been revoked," said a university official. "The suspended students can now resume their classes and academic activities. However, it should not be seen as a clean-chit, the decision about punishment if any or for whom will be taken after the university administration has deliberated upon the recommendations of the committee."
The committee was set up on 10 February after the event to protest the hanging of 2001 Parliament attack convict Afzal Guru, where anti-national slogans were allegedly chanted, according to ABPLive. After the event, JNU Students Union president Kanhaiya Kumar was arrested on charges of sedition, and Umar Khalid and Anirban Bhattacharya, facing the same charge, later gave themselves up to the police.
The eight students were suspended from academics on 12 February after a preliminary report by the panel. However, they were permitted to stay as guests in the hostels till the inquiry was completed.
While Kanhaiya Kumar is out on bail, Umar Khalid and Anirban Bhattacharya are still in custody.