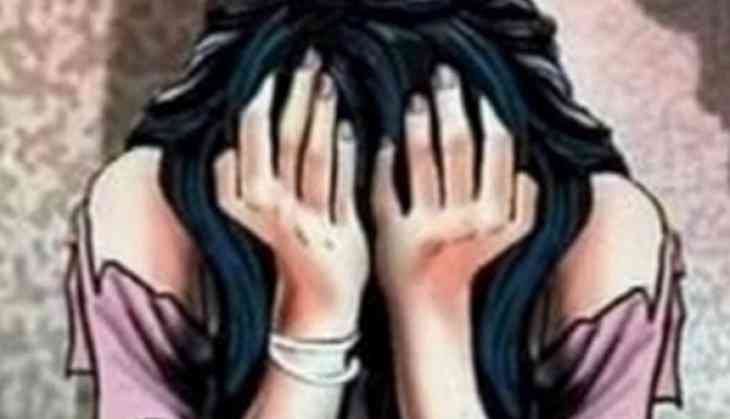 Jalaun gang-rape: Women activists call for highway safety, stricter laws
Throwing light on the law and order situation in Uttar Pradesh, the women activists on Monday expressed serious concern over the Jalaun gang-rape incident and demanded stringent punishment for the accused.
Women activist Brinda Adige told ANI in Bengaluru that the police must file a very 'waterproof case' against the culprits so that no bail is granted to them.
"It is absolutely atrocious, criminal and shameful because we have seen time and again that this particular state has been having a lot of problem with law and order. Neither the elected representative nor the system has done anything about tightening or strengthening on whatever gaps that are there. ..it shows that the elected representative, the police, the judiciary are not too serious about violence on women. I hope that this time the police files a very waterproof case so that no bail is granted," Adige said.
Expressing similar views, advocate and activist Abha Singh told ANI urged the Government to make a roadmap to make the highways safe, particularly for women.
"Another shocking incident from Uttar Pradesh where on the nation highway in Jalaun, a woman was gang-raped by eight men and her husband was tied and he was a witness to this horrible act. What is shocking that none of the rapists has been caught so far all of them are absconding. At the time when the UP government talks about security for women, talks about anti-Romeo squad it shows that it is all a publicity stunt where the ground reality is that women are brutally raped," she said in Mumbai.
Meanwhile, condemning the shameful incident, another women activist Ruby Mukherjee called for rigorous punishment for those responsible.
Eight men allegedly gang-raped a woman before her husband in a vehicle on Thursday night in Jalaun district. The couple was then robbed and dumped on Auraiya-Jalaun highway.
According to reports, the Jalaun based couple was travelling home from Jaipur, where they work as artisans. They reached Auraiya by train around Thursday midnight and were looking for a public transport when the driver of a loaded van offered them a lift.
Soon after the couple boarded the van, the vehicle halted at a liquor shop from where some other men boarded it.
It was then driven to a secluded spot, where eight men took turns to rape the woman after tying up her husband.
In July last year, a similar incident took place on National Highway 91 near Bulandshahr in Uttar Pradesh, where a gang of highway robbers had raped a 15-year-old girl and her mother when the family was travelling to Shahjahanpur.
-ANI