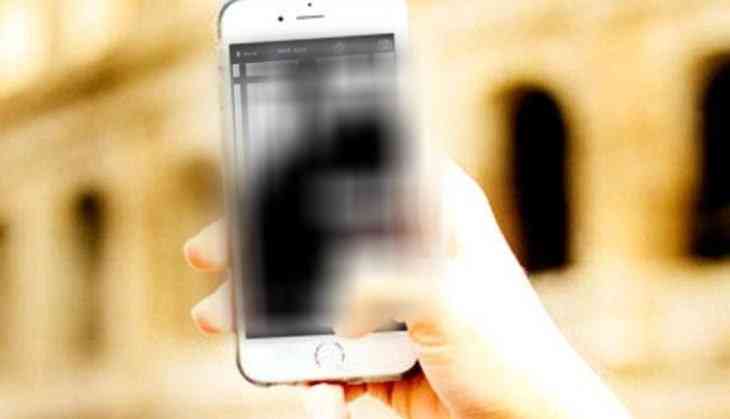 In a shocking incident, a woman committed suicide by hanging herself at a hotel in Jaipur while she was on a video call with a man on Monday. The deceased was identified as 28-year-old Mirza Khatoon, hailing from Mumbai.
The woman was staying at the hotel for the last four days before she committed suicide by hanging herself on Monday. The hotel staff informed the Jalpura police after which they reached the spot and rushed Mirza to the nearest hospital, where she was declared dead.
According to India Today, the police officials informed that Mirza was earlier in a live-in relationship with a man named Randhir Vishwakarma. The duo was together for around two years and Mirza also has a three-year-old son with him. The child is studying in a boarding school in Delhi.
After separating from Randhir, Mirza was in a relationship with another man who stays in a foreign country. According to reports, the woman was on a video call with him while committing suicide. After Mirza did not open the door until 12 pm on March 25 Hotel workers who informed the police.
Also read: 23 year old woman killed by father, brother for loving against family's will in UP's Shamli district