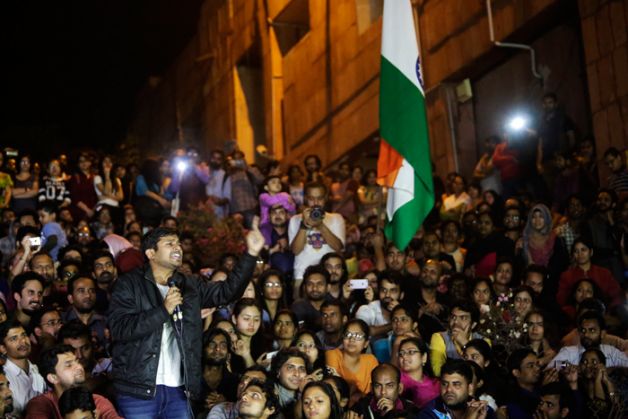 Associate professor Shreya Bhattacharji of the Central University of Jharkhand is back at work after the university administration withdrew its notice of suspension against her for inviting a retired JNU professor to an event on campus.
Bhattarcharji was suspended on Monday for inviting Prof. MN Panini to an event at the CUJ campus on 19 March. The suspension order referred to Panini as 'anti-national' and said that he was the mentor of the six JNU students charged with sedition.
This was a mistake, as Panini himself pointed out while threatening legal action on Wednesday, since he had retired long before the JNU students in question had even joined the university, according to The Telegraph.
However, the CUJ's recall order, which was posted on Thursday evening after a three-member inquiry committee submitted its report, said that Bhattacharji had committed a "genuine lapse" for omitting to get written permission from the vice chancellor before inviting Panini to the event.
Vice chancellor Nand Kumar Yadav said that since this lapse was not deliberate, Bhattacharji was being allowed to return to work.
The CUJ's suspension of Bhattarcharji on Monday had sparked protests from the JNU Teachers' Association, as well as the threat of legal action from Panini.