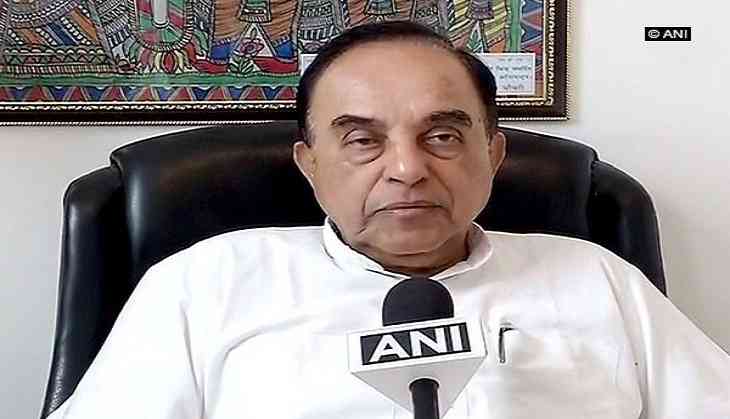 Senior Bharatiya Janata Party (BJP) leader Subramanian Swamy on Wednesday called for shifting of India's embassy in Israel to Jerusalem from Tel Aviv.
Taking to Twitter, the BJP MP said, "Israel has international recognition of a part of Jerusalem as its territory, hence India should shift its embassy to this part of the city."
The tweet comes hours after United States President Donald Trump ordered his administration to move its embassy from Tel Aviv to the holy city after recognising Jerusalem as the capital of Israel.
Jerusalem is considered a sacred place, which is home to Jewish, Christian and Muslim holy sites. However, it is also a disputed territory, contested by both Israel and Palestine, which sees it as a capital of its future state.
-ANI