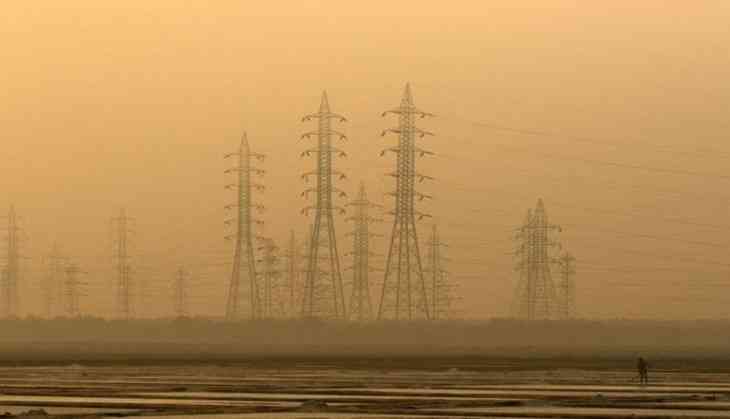 India has become a net exporter of electricity from being a net importer of electricity as the country exported 5,798 million units of electricity to Bangladesh, Nepal and Myanmar in 2017, according to an official release.
Export of electricity to Bangladesh and Nepal has increased 2.8 and 2.5 times respectively since 2015.
India's total export of electricity was 213 million units more than its import.
India started exporting electricity to Bangladesh at 400kV in September, 2013 through Baharampur in West Bengal and increased the supply by establishing second interconnection between Surjyamaninagar in Tripura and Comilla.
India currently exports about 600 MW power to Bangladesh, reports the Daily Star.
India is exporting around 190 MW power to Nepal through 12 interconnections.
India's export of power to its neighboring countries is expected to rise as few more cross- border connections are in the pipeline.
Bangladesh and India are expected to sign a deal on cooperation in the power sector during Prime Minister Sheikh Hasina's official visit to New Delhi in the first week of April, 2017.
-ANI