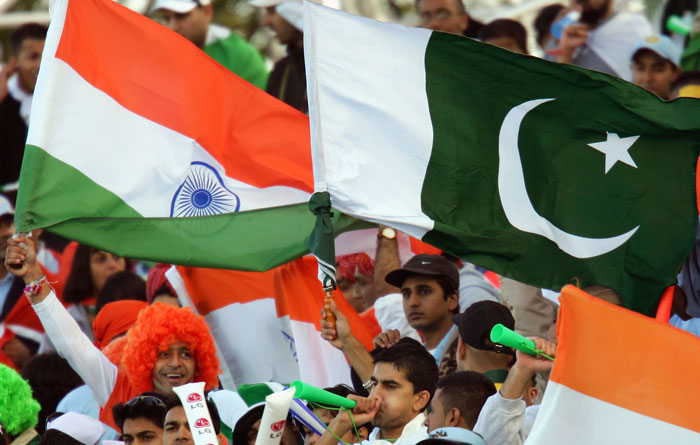 West Bengal Chief Minister Mamata Banerjee assured that the state government is determined to provide security arrangement for the controversial India-Pakistan match scheduled to be held at Eden Gardens on 19 March.
In a letter, the Banerjee requested that Cricket Association of Bengal (CAB) chief Sourav Ganguly convey the message to the cricketing bodies.
Soon after the match shifted to Kolkata, Banerjee had tweeted,"We are very very happy to host India-Pakistan match in Kolkata. All are always welcome to our beautiful city."
"Logistically, and from security point of view, Kolkata is the ideal place for the match as they would not have to travel to Dharamshala... It's feasible from broadcasting point of view as they would not have to the cost for taking the expensive broadcasting kit to another venue," a BCCI official had earlier told PTI.
The venue was shifted from Dharamsala after the Pakistan cricket team highlighted a few security concerns with the venue.