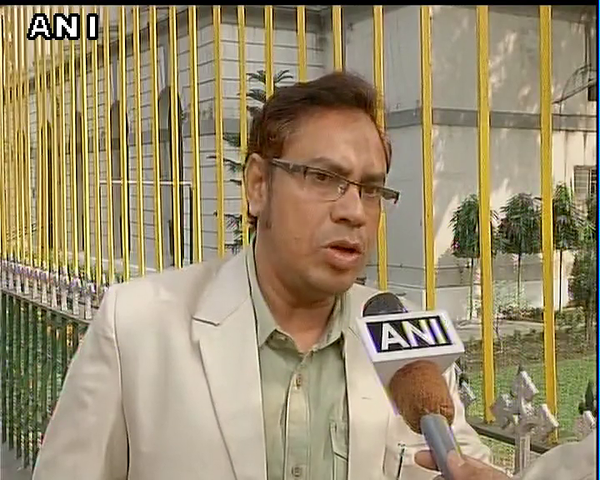 Updated on 8 January: We spoke to a representative of the Talpukur Aara High madrasa who denied that there were restrictions on singing the national anthem. He said along with Najrul giti, the national anthem was sung regularly by students on the issue. He further added that owing to differences with the management in March last year, Kazi Masum Akhtar wasn't allowed in the Madrasa.
A headmaster of a madrasa in Kolkata was allegedly assaulted by Muslim clerics for teaching his students the National Anthem while preparing for 26 January Republic Day celebrations, reported The New Indian Express.
The headmaster of the government-recognised Talpukur Aara High madrasa, Kazi Masum Akhtar, was attacked by the maulanas who allegedly called the national anthem a "sacrilege" and a "Hindutva song".
A fatwa has been issued against Akhtar and he has been banned from the school.
This is not the first time that Akhtar, who regularly contributes to Bengali dailies, has been attacked on the grounds of religion. In March last year, Akhtar was attacked for allegedly hurting religious sentiments.
e
Akhtar was asked to grow a beard and wear skull cap before entering the madrasa.
I haven't been able to attend school ever since I was attacked. Request Govt to initiate rehab there: Kazi M Akhtar pic.twitter.com/kV4jd747Xj

- ANI (@ANI_news) January 6, 2016
I ws brutally attacked by some hardliner over false allegation that I've hurt religious sentiments of Muslims-Kazi M Akhtar,Madrassa teacher

- ANI (@ANI_news) January 6, 2016
The
BJP
has assured that Akhtar will be given protection if he approaches the party.
If he approaches us then will ensure he gets protection- Kaliash Vijayvargiya,BJP on Madrassa teacher thrashed for teaching national anthem

- ANI (@ANI_news) January 6, 2016
Muslim leaders, including Jamiat Ulema leader Mufti Syed Meraj Uddin Abrar and Maulana Khalid Rashid have slammed the incident.