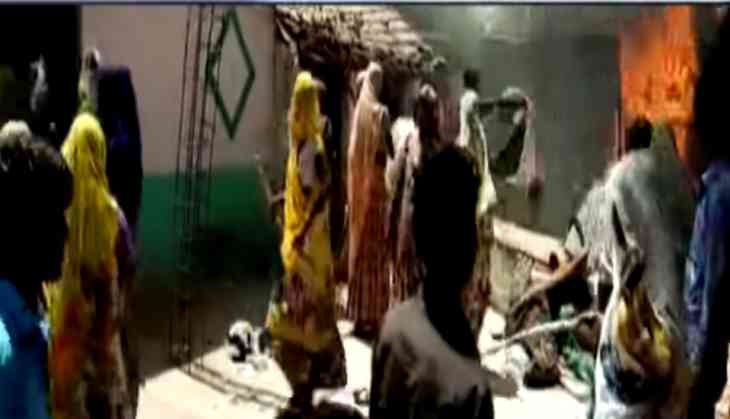 The north Indians, mainly from Uttar Pradesh and Bihar migrants across Gujarat are being targeted in several districts. The violence spread in several districts of the state against the north Indians after a youth from Bihar was arrested in connection with the rape of a 14-month-old girl in Himmatnagar on 28 September.
After the rape case, the members of the Thakore community got enraged and started targeting people from north India. From vegetable sellers to labourers to autorickshaw drivers are being targeted and facing the anger of the Thakore community.
The Gujarat Police have arrested at least 180 people across the districts in the connection the matter, who were targeting migrants, particularly from Uttar Pradesh and Bihar, in violent protests across the state.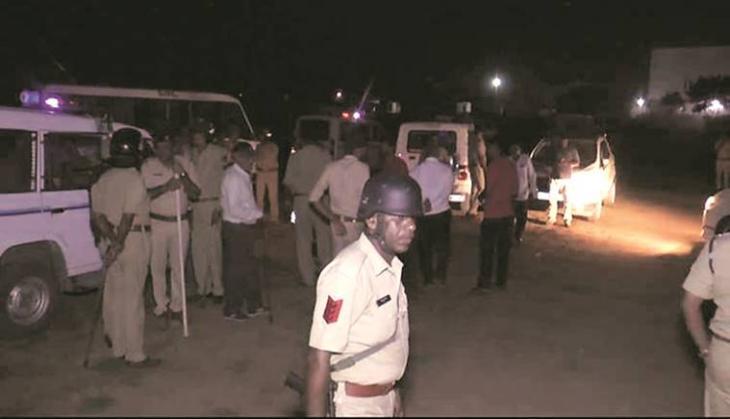 The Gujarat Police have filed 18 FIRs till now in the connection with the violence against the north Indians. Members of the Thakore community are making provocative statements against the north Indians. Even hate messages against them have gone viral on social media.


Mayanksinh Chavda, Inspector General (Gandhinagar Range), said, "We have deployed two SRP companies in Sabarkantha and Mehsana districts and patrolling has been done in the area. Apart from that, three SRP companies are on standby, while the local police have been alerted to keep a close watch on the situation."
The violent protests have erupted in the districts of Gandhinagar, Ahmedabad, Patan, Sabarkantha and Mehsana after the arrest of Ravindra Sahu over allegedly raping a 14-month-old girl in Sabarkantha district last week. He hails from Bihar.
Alpesh Thakor, Congress MLA and AICC secretary in charge of Bihar, who is also president of the Thakor Sena have been blamed for the violence. He has demanded the withdrawal of the against members of his community who were "innocent" within 72 hours.
Also read: Shocking! AP retired judge and his wife killed themselves after jumping in front of the train